BLOG
Innovative Tools and Practical Advice to Create a Life You Love Living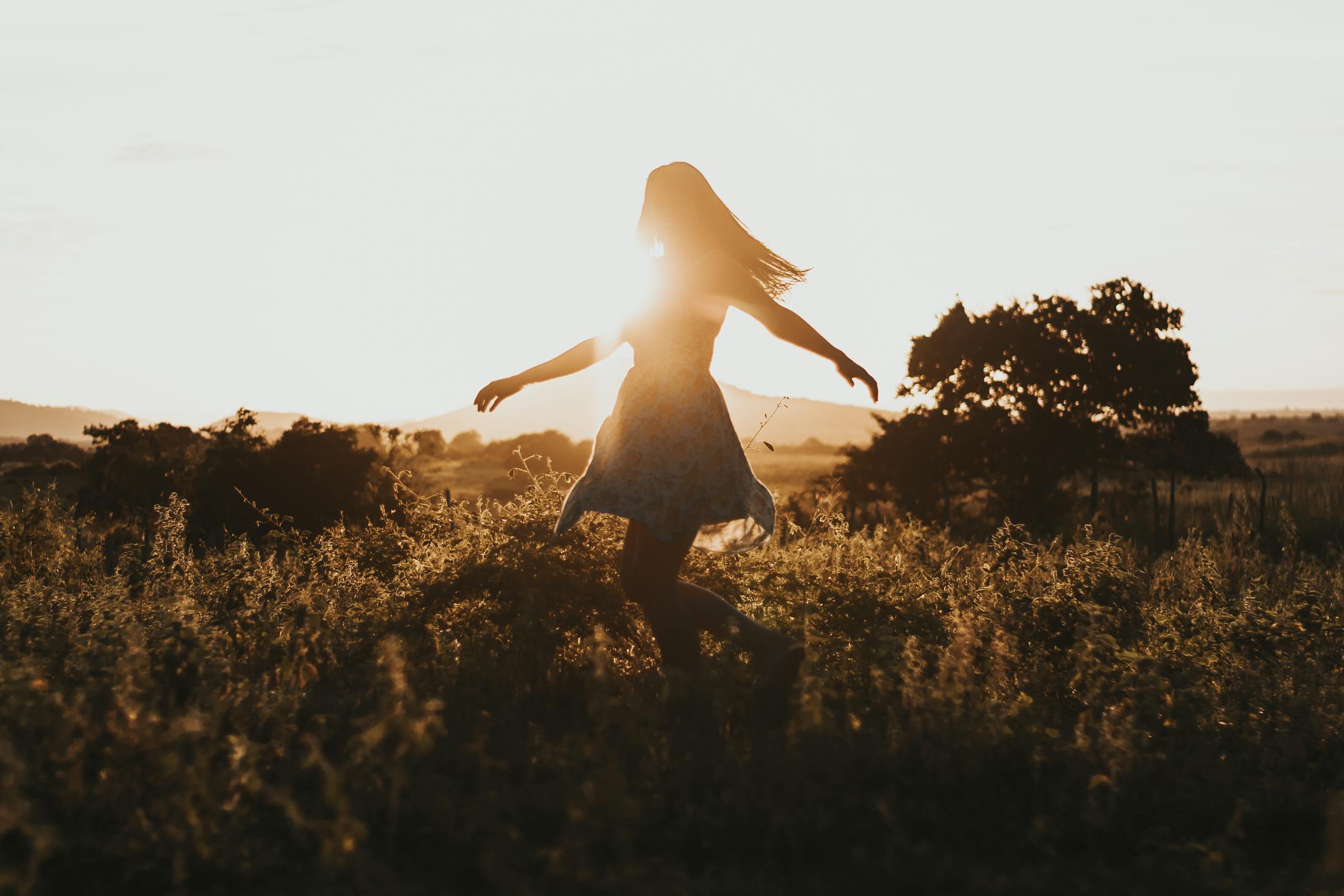 What if you could release yourself to a higher power when you moved and danced?
How FUN would that truly be?
Well this small writing exercise from an unknown author describes so well how I feel when I practice my conscious dance practice…
Maybe this will speak to you as well?
~~~~~~~~~~~~~~~~~~~~~~~~~~~~
Written by Unknown Author…
"When I meditated on the word Guidance, I kept seeing "dance" at the end of the word. I remember reading that doing God's will is a lot like…