Would you love to feel more vibrant, and live a more passionate and connected life?
The picture below is of my 40th birthday with my favorite women.
Included are my mom, daughter, mother-in-love, adopted mom, adopted aunt, my BFF, and some amazing friends all who I adore.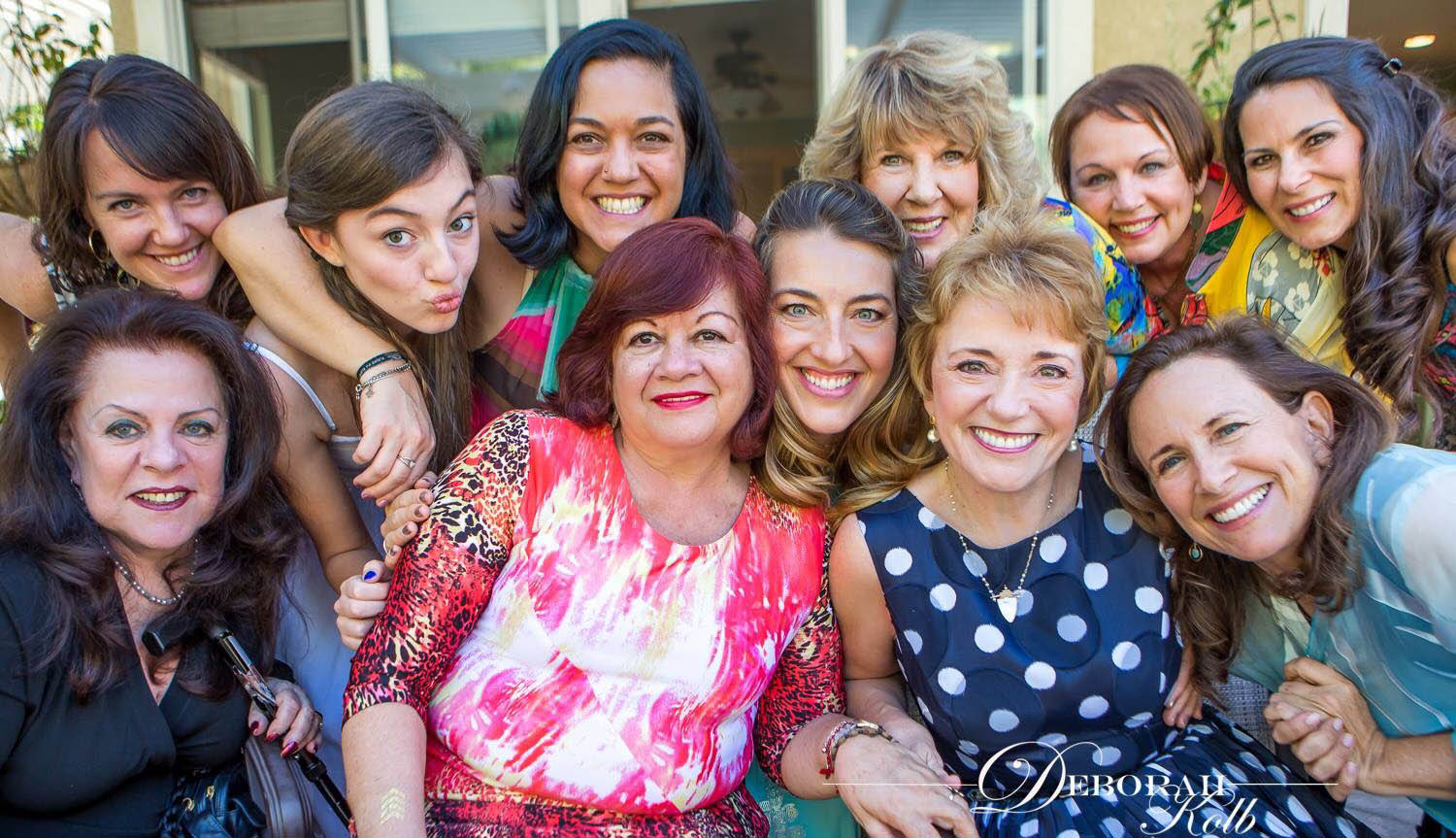 Who isn't in the picture above is my maternal grandmother Dorothy, who I miss every day.
Here's a picture of my My maternal grandmother Dorothy…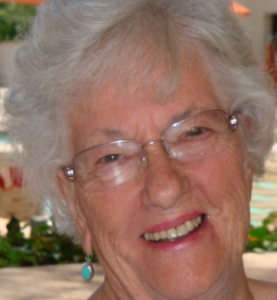 Dorothy always said,
"If you create an attitude that life is fun, and grasp the opportunity to make it so, life will have so much more depth and meaning."
I couldn't agree more!
If we always live the same life and do the same old routine day after day, we lose that childlike curiosity we are born with that keeps life fun! This is why it's important to do what you can to infuse more lightness, fun and creativity into your everyday routine.
My grandmother taught me that no matter what's going on in your day,
you can always "put a zip in it!"
This was her way of saying there are always ways to shake up your regular routine and make things more fun.
For example, sometimes she would do things like serve pancakes for dinner, and steak for breakfast.
She loved doing this! She would say,
"Life is meant to be lived on the fresh edge of things."
My grandmother had a great sense of adventure and a true zest for life.
On her 75th birthday, she went skydiving. And on her 85th birthday, she took a Harley-Davidson motorcycle out for a spin!
When my grandmother was approaching her 90th birthday, she set a goal for herself…
She decided she was going to write her first book, and this is exactly what she accomplished.
She titled her book, Put A Zip In Your Day (90 Fun-Filled Ways to Treasure Life's Moments).
Every single one of the daily "zips" she shares in the book are fun and super easy to implement!
Here are seven simple ways to put a "zip" in your day
Out of the 90 ways to put a "zip" in your day that my grandmother shares in her book, here are a few of my favorites:
When you get dressed, let a smile be the final thing that you put on.
Call a friend you haven't had contact with in a long time.
Make yourself a peanut butter sandwich and serve it on your best china (instead of saving your best China for a "fancy" occasion). Sit down and savor your sandwich, and have milk or tea in a champagne or wine glass to go with it.
When you walk out the front door of your house, turn around and thank your house for embracing you with the shelter it provides.
When you get into your car and put your hands on the steering wheel, say to your car, "Thank you for taking me safely to where I want to go."
Take time to thoroughly enjoy looking deeply into the blossom of a flower that you come upon today.
Do "it" on the dining room table with your significant other. Yes, my grandmother had a frisky side to her humor as well! 😉
My grandmother would infuse her various "zips" into her daily routine every day, even if it was just the tiniest shift.
She always made a point to live her life to the fullest.
She was always looking for ways to add more fun to each day.
Even when she was driving us someplace we'd always gone, she'd pretend the car had taken over and it was taking a different route home, just for fun and laughs and to change things up.
When my grandmother Dorothy decided to write this book at the age of 90, she did something else that was very special…
She started a nonprofit called Dorothy's Dream that helped veterans' wives in the Pacific Northwest.
All of the proceeds of the book went to that nonprofit, which went on to help many, many women.
I'm forever grateful to have had my grandmother in my life, an amazing role model who continued to dream big dreams and accomplish those dreams right up until her final days in her 90's.
Thank you, Grandma Dorothy, for your amazing gifts and blessings!!
And now here's a question for you:
What's something you can do to put a "zip" in your day today?
What can you do to shake things up and add more fun and spontaneity to your regular, everyday routine?
Share in the comments below what you're going to do to put a "zip" in today.
I'd love to hear from you!
P.S. If you want some help designing FUN ways to put a ZIP in your day – check out: "Project Lighten Up" ~ 28 Days and 28 FUN Ways to Lighten Up Your Mind-Body & Spirit in just 10 mins a day.