BLOG
Innovative Tools and Practical Advice to Become a Successful Leader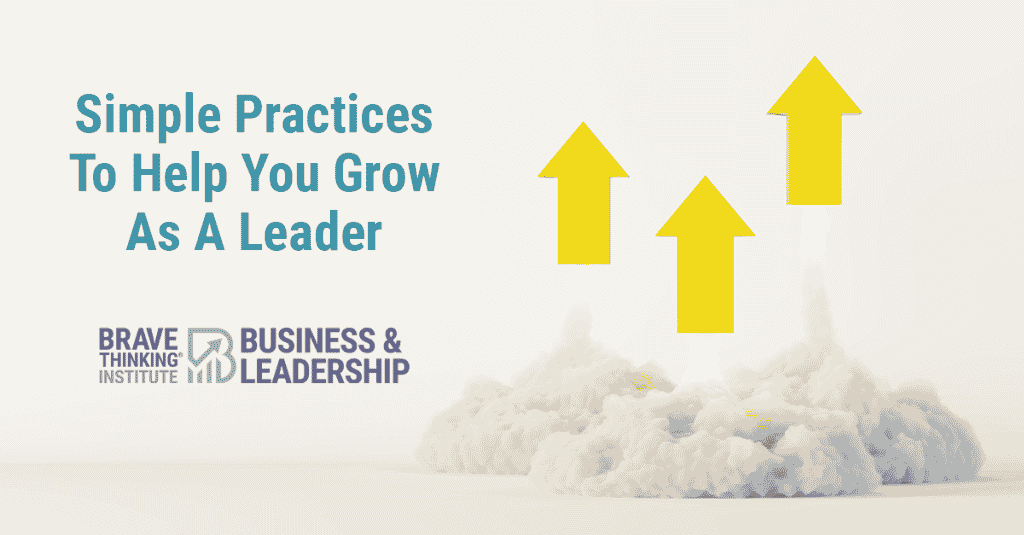 Leaders often think of growth in terms of achieving big milestones, like record sales or promotions.
But we so often overlook the importance of small, simple steps that lead to long-term success.
By taking small, consistent steps, you create healthy habits, and by creating greater habits you achieve greater results.
For that reason, leaders who really want to take their career and team to the next level focus on the question:
"What are some simple things I can do right now (where I'm at, with what I have) to grow as…