BLOG
Innovative Tools and Practical Advice to Become a Successful Leader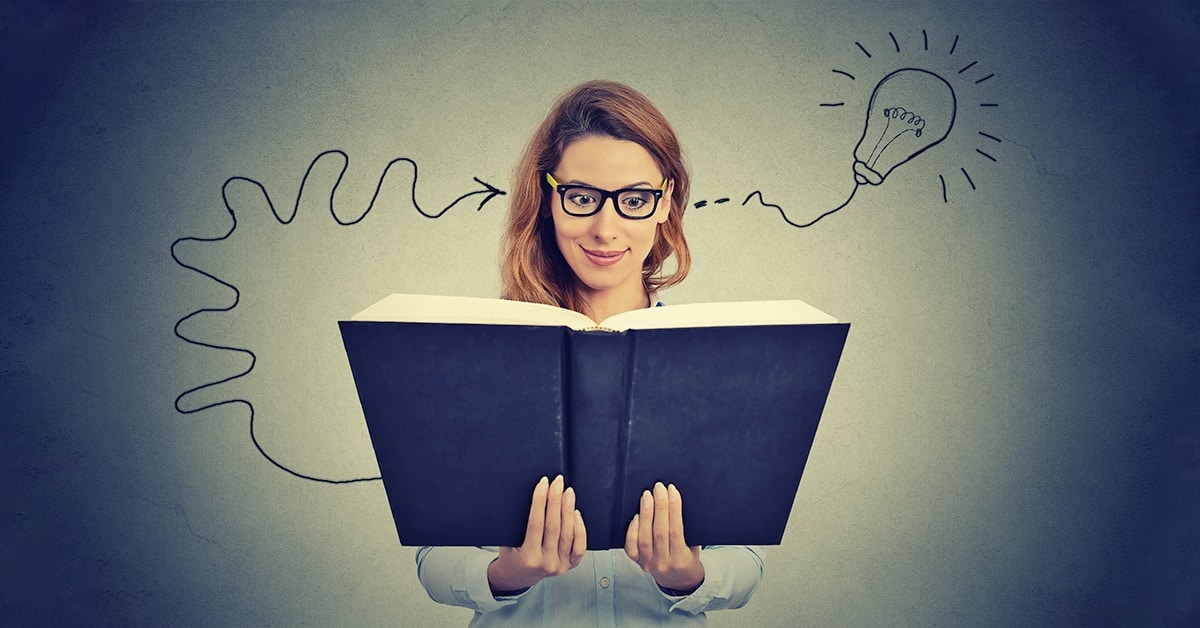 If you haven't noticed by now, I love sayings and quotes.
Here's one for today, by President Harry S. Truman:
"Not all readers are leaders, but all leaders are readers."
The importance of this quote cannot be understated.
Of course, I am not talking about picking up a Tom Clancy novel.
I love a good read that's entertaining, but a leader should always be reading the books by people they admire or about subjects relevant to the success and know-how of their industry.
How does reading…