BLOG
Innovative Tools and Practical Advice to Create a Life You Love Living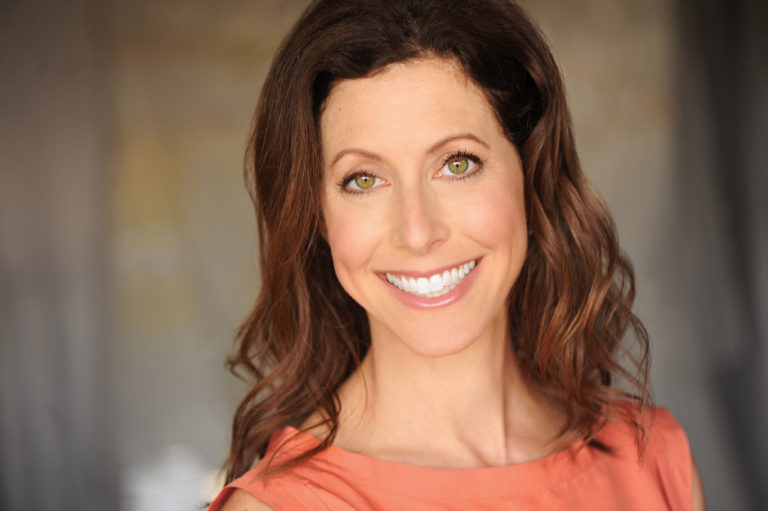 I'd like to introduce you to Dr. Maggie Ney, an incredible naturopathic doctor at the Akasha Center for Integrative Medicine in Santa Monica, California and one of the members of Dr. Edison de Mello's awesome team!
She's also a super-cool, down-to-earth superwoman juggling career, motherhood and an all-around busy life, just like the rest of us.
Dr. Ney is co-director of the Women's Clinic at Akasha, and specializes in female hormone balancing and healthy aging.
Through her work at Akasha, she addresses the root causes of symptoms like PMS, menstrual…