BLOG
Innovative Tools and Practical Advice to Create a Life You Love Living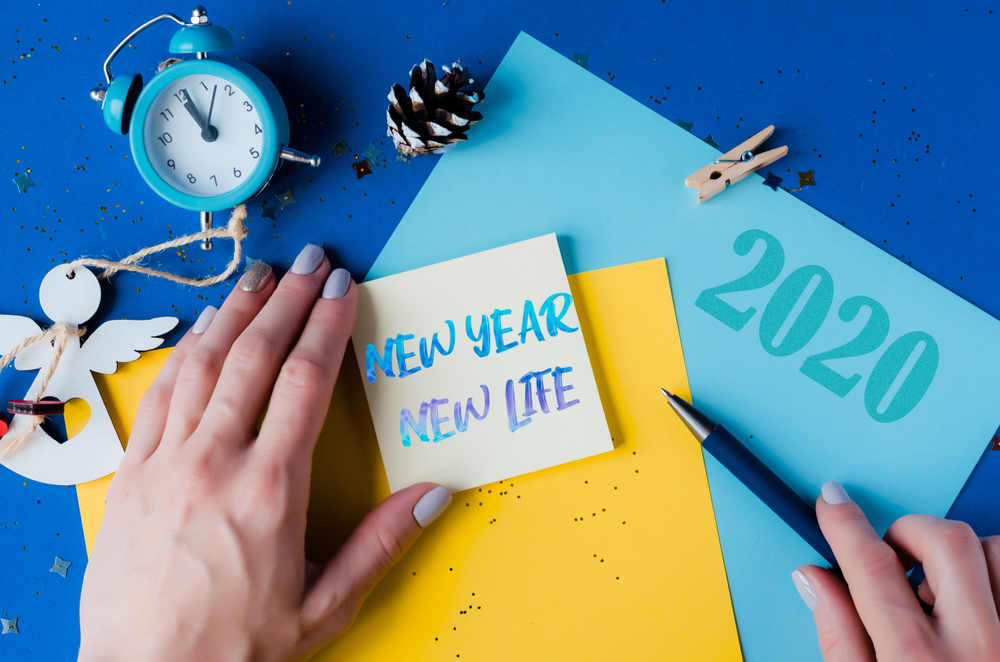 Happy New Year, and I hope this year is off to an incredible start for you!
As we celebrate the beginning of the new year and this new decade, I have a couple of quick questions for you:
Did you make your New Year's Resolutions for 2020? And how are they going so far?
I hope you're already seeing progress, and things are going well! And if you're starting to feel a little off track, discouraged, or you're losing some inspiration, I want to let you know that you're not alone.
…