BLOG
Innovative Tools and Practical Advice to Create a Life You Love Living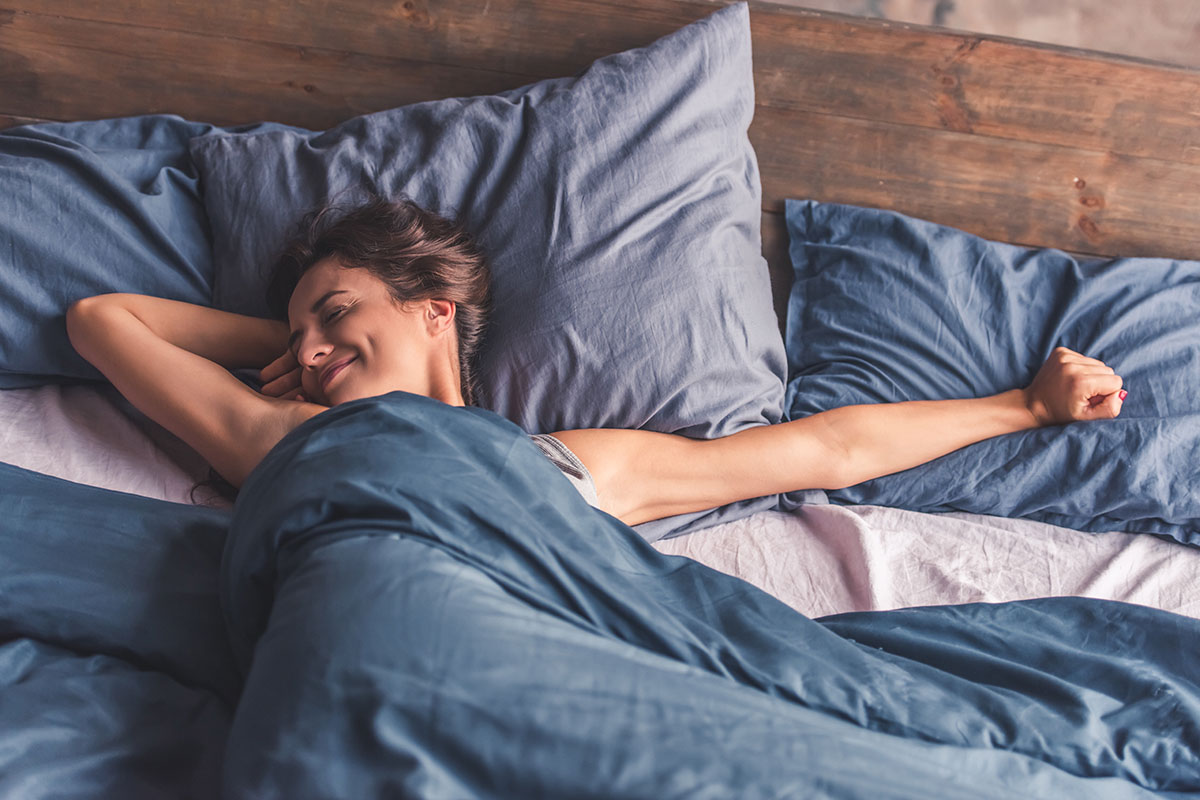 How are your New Year's resolutions going?
Even if you've been struggling with them, February is a great time to take on a "new year, new you" approach to your daily habits and rituals.
And one of the best ways to do this is to swap out old habits that no longer serve you with some new habits that make a BIG impact over time!
Think about it…. how many times have you set a New Year's resolution and started off really strong with it, but within a few weeks you abandoned…