BLOG
Innovative Tools and Practical Advice to Create a Thriving Coaching Business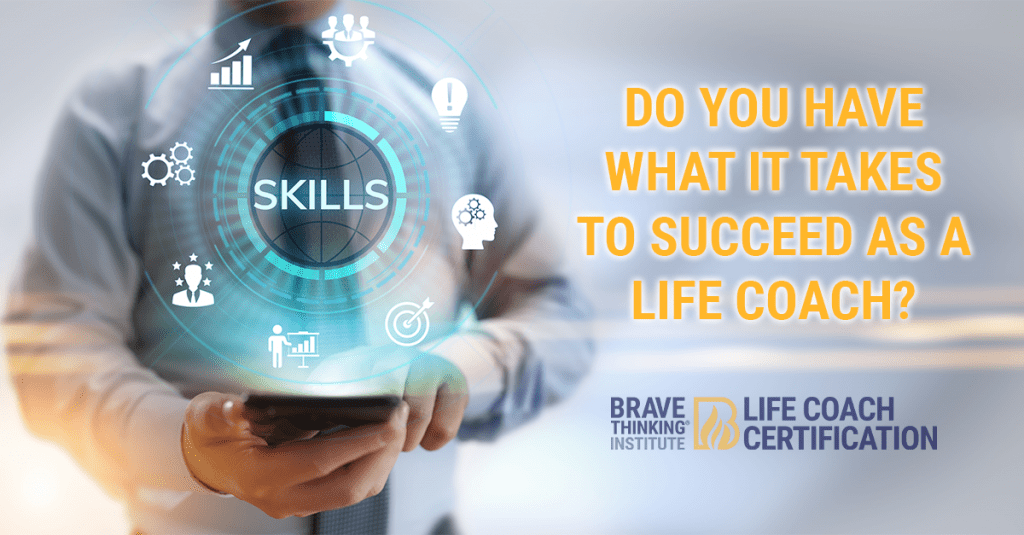 After watching thousands of coaches build their careers and coaching businesses over the past decade, I've seen all the most highly successful coaches focus on the same 5 things.
These go beyond surface level business tactics like building a list, posting on social media or trying to gain a massive following.
While these kinds of business practices are important, the most successful life coaches focus on becoming extraordinarily good at 5 foundational principles.
If you apply these same 5 principles, you too will be able to launch, sustain, and succeed as a…