BLOG
Innovative Tools and Practical Advice to Create a Thriving Coaching Business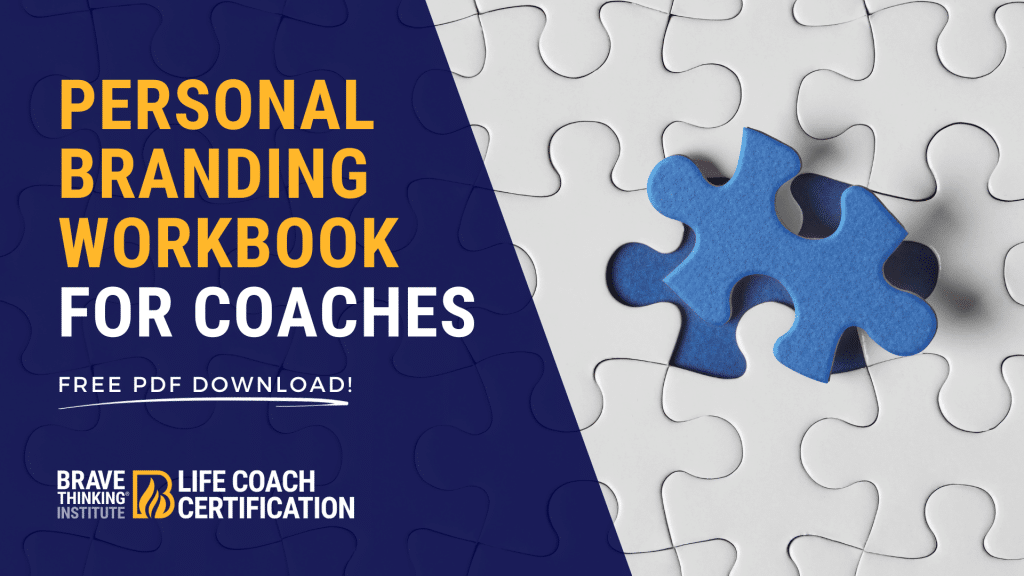 I'm willing to bet you didn't become a coach just to have another job. Afterall, you could have chosen to do anything if you wanted to collect a paycheck.
You became a coach because you wanted to make an impact. If you're anything like me, you dreamed of reaching as many people as possible and making the world a better place.
But, the impact you were destined to make hinges on your ability to put yourself out there, be clear about what you stand for, and stand out from the competition.
The thing that…