BLOG
Innovative Tools and Practical Advice to Create a Life You Love Living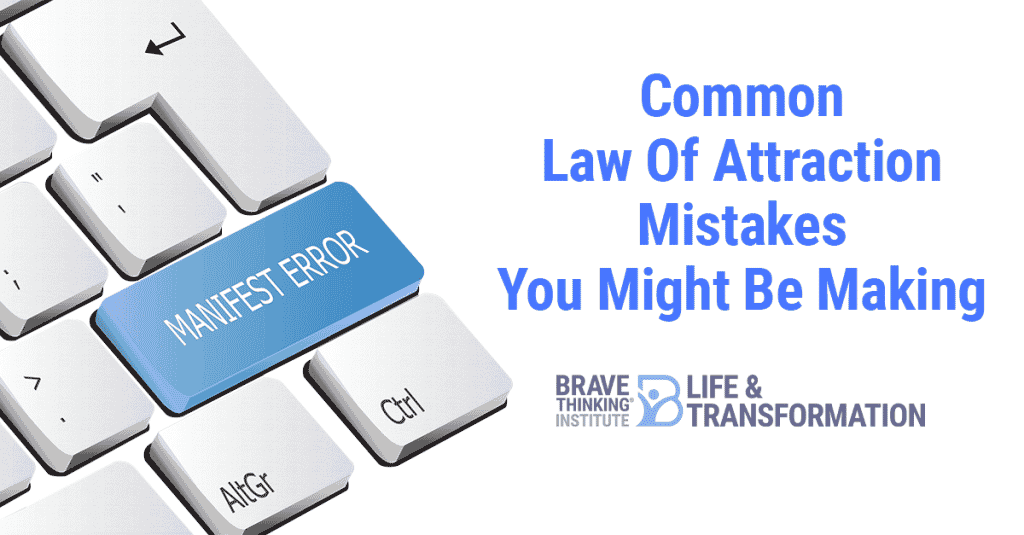 The Law of Attraction works perfectly, but that doesn't mean we operate it perfectly!
Just like the Wright brothers studied gravity and faced failure along the way to achieving flight, your frustrations with manifestation may simply be a disconnect with how the Law of Attraction really works.
And if the Law of Attraction fails to produce the results you desire, I invite you to consider some of the most common Law of Attraction mistakes that result in self-sabotage and manifestation blocks.
Today's post will help you overcome your frustration and disappointment and…