BLOG
Innovative Tools and Practical Advice to Create a Life You Love Living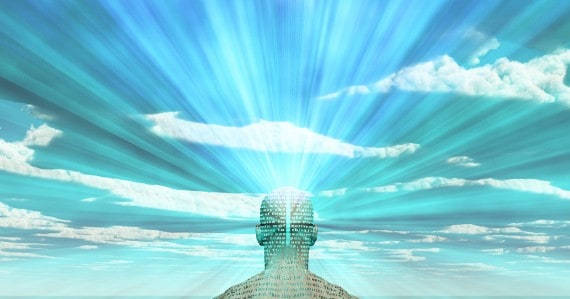 Affirmations tell your subconscious mind – and the universe – what's true for you. Use these 20 daily positive affirmations to attract the life you want.
It's natural for each of us to seek to grow and to ponder about ways in which we can create an extraordinary life.
A simple way to create the results you want easily, as well as add a healthy practice of positivity to your life and encourage a growth mindset, is to incorporate daily positive affirmations into your routine.
Affirmations are statements of confirmation, validity and belief.
…