BLOG
Innovative Tools and Practical Advice to Create a Life You Love Living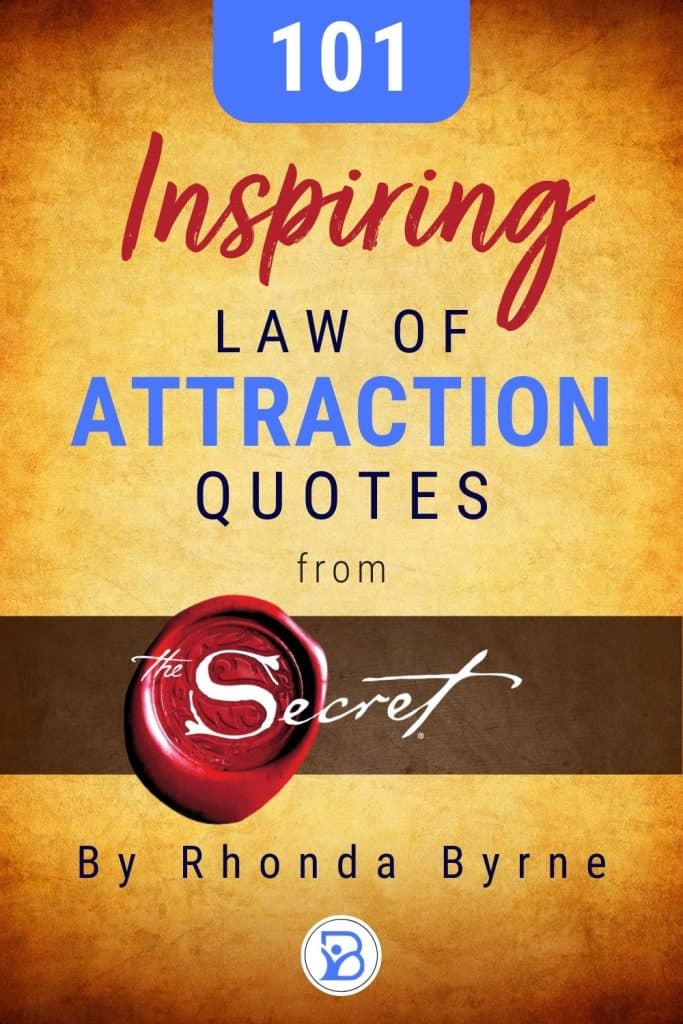 There's one sure-proof way to manifest your dreams and create a life you love…
Mastering the Spiritual Laws of the Universe!
These Laws govern every aspect of our reality. From our financial abundance to our health, every result we create can be traced back to our level of awareness of these Laws.
Just like gravity, these natural Laws are always at work – and once you learn how to harness their power, a whole world of possibility unfolds for you!
The Law Of Attraction is one of the most well-known…