BLOG
Innovative Tools and Practical Advice to Create a Life You Love Living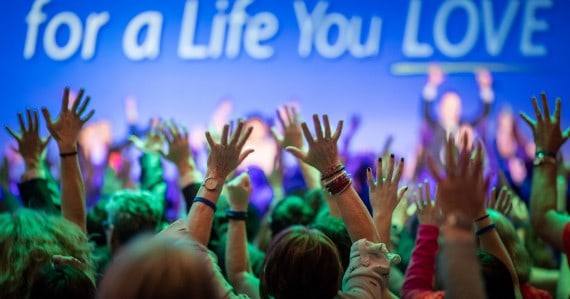 An Inside Look at an Event That's Changed Tens of Thousands of Lives, Including the Staff
As DreamBuilder LIVE Dallas quickly approaches, I find myself thinking about how each of these incredible events offers new and different experiences – for both me AND my staff.
From the amazing participants, to the kindness of the hotel staff, lessons, breakthroughs and even the mistakes, this event always surprises me – for the better.
If you've never attended DreamBuilder LIVE, then you're in for a treat today!
We've asked our…