BLOG
Innovative Tools and Practical Advice to Create a Life You Love Living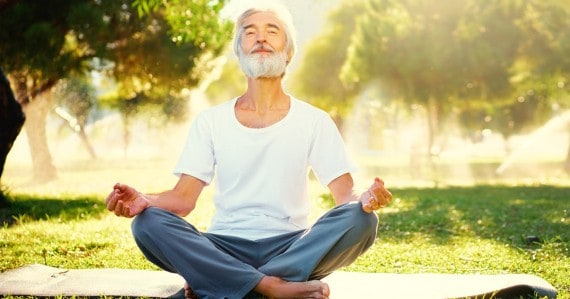 Can a "Calm and Modest Life" Really Be the Answer?
In 1922, Albert Einstein travelled to Japan for six weeks, where he stayed at the Imperial Hotel in Tokyo.
As he was preparing his speech to accept the Nobel Prize in physics, a bellman came to deliver a message for him. Einstein was short on change, so rather than giving the bellman a tip, he gave him a note, and told the bellman that his note would someday probably be more valuable to him than any change he could give.