BLOG
Innovative Tools and Practical Advice to Create a Life You Love Living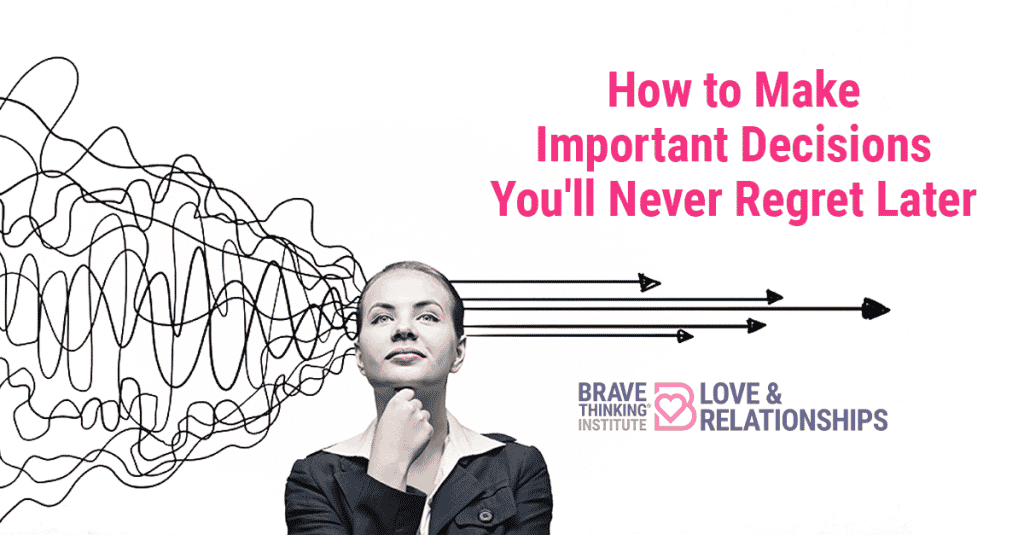 How do you make decisions that you're at peace about, with 100% confidence you won't regret it later down the road?
The pressure of making the right decision can lead to anxiety and the paralyzing fear of regret.
And while playing it safe sounds like the most logical, low risk option, that path may actually leave you more unhappy and less fulfilled than you expect. 
Today, I'm going to share a simple process on how to make important decisions with confidence. By the time you're done reading this post, you will know exactly how…