BLOG
Innovative Tools and Practical Advice to Create a Life You Love Living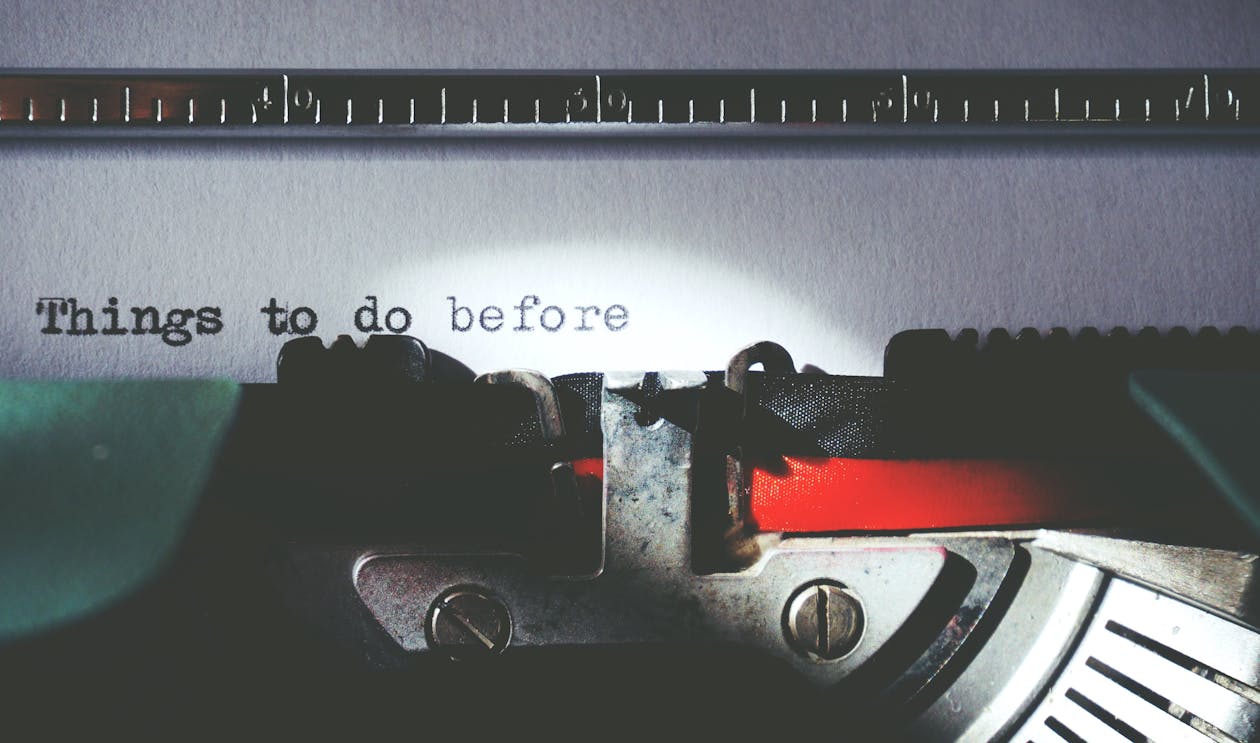 I have a confession…
This article isn't entirely about love and relationships.
But…
It is about creating a life you absolutely love (which includes the ol' relationship realm).
If I'm guessing correctly, you're probably setting some 2013 goals, doing some visioning, or perhaps making your New Year's resolutions, yes?
I created a list of power questions that will bring more clarity to your New Year visioning process.
Simply a gift for you 🙂
Here's to a 2013 year filled with love, joy, laughter, and…
Have you ever wondered whether or not you should pursue the guy?
I was recently asked this question below..
"I was double dared to ask more than 10 men whether men liked to be chased but to do so without the presence of their wives and girlfriends so they will give me an honest answer. This male friend of mine told me that contrary to the common beliefs, men like to be chased. Can you please tell me honestly which it is please?!!"
Here's my answer to the…