BLOG
Innovative Tools and Practical Advice to Create a Life You Love Living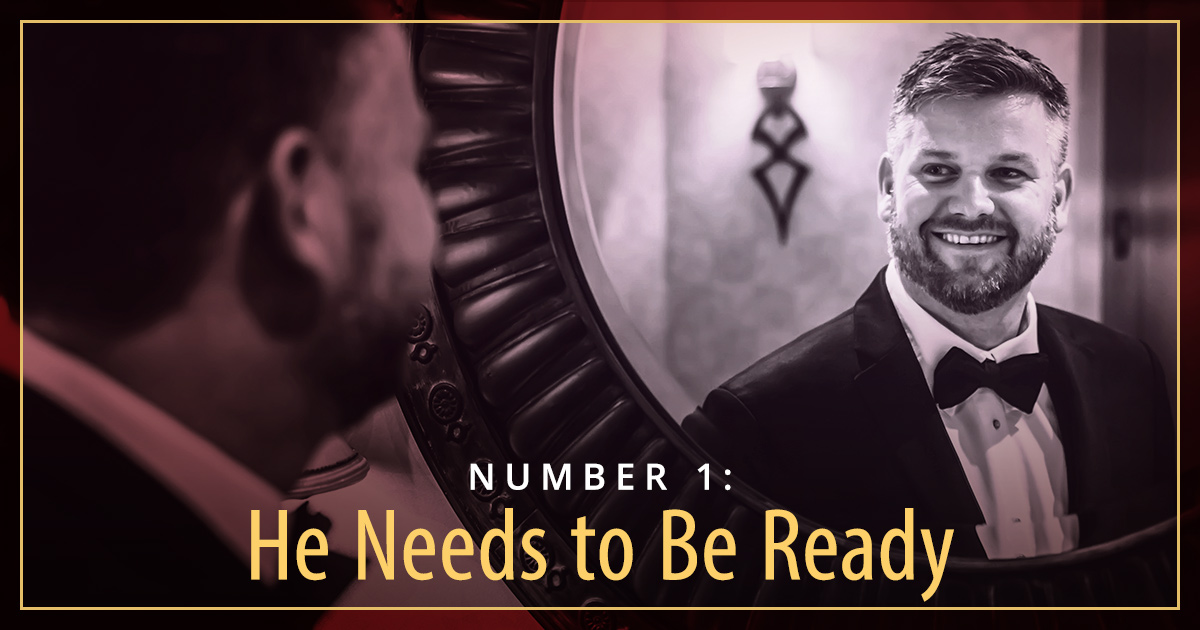 What is it that makes a man fall in love and want to spend the rest of his life with someone?
What's that magic "Cupid's arrow" that would suddenly make him realize that she's THE ONE?
While it's true that different people fall in love in different ways, and men and women often think about love and relationships differently, there are some common factors that are surprisingly consistent from man to man.
Prefer to watch a video about this content? Click below!
Proven tips on how to have the relationship…