BLOG
Innovative Tools and Practical Advice to Create a Life You Love Living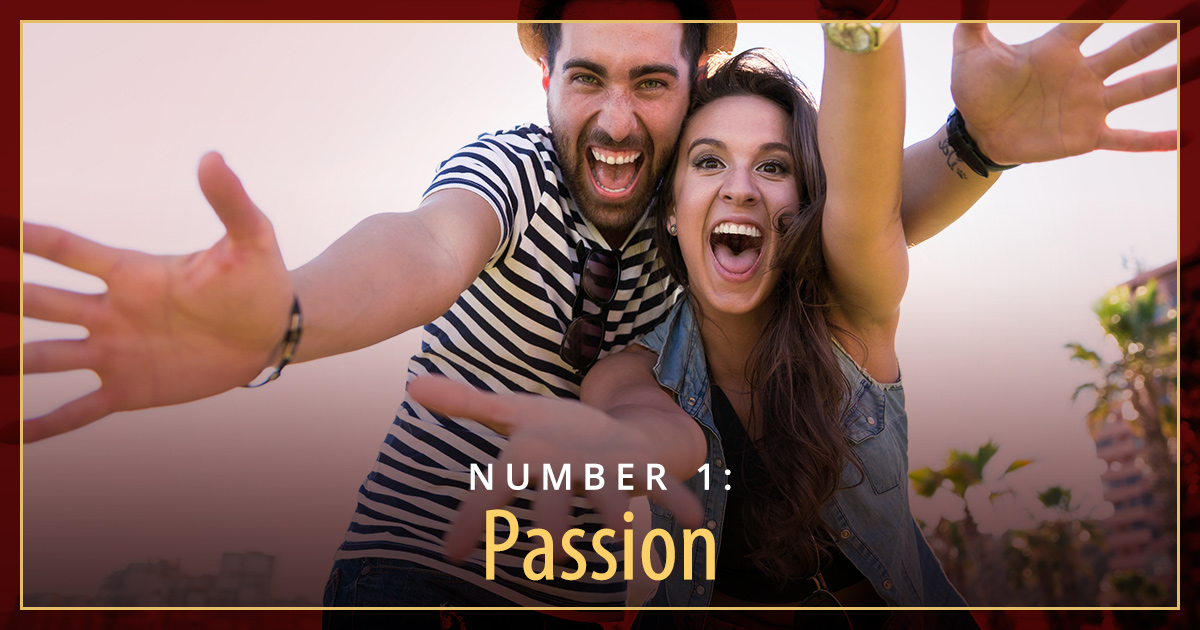 Here are the "3 P's" That High-Quality Men Find Super Attractive and Irresistible in a Woman (and Guess What? You Already Possess Them!)
We all know that nice hair, symmetrical features and a nice body are attractive to both men and women, am I right?!
But attractiveness is also way more complex than that. Not to mention, the physical attributes that people find attractive are highly subjective!
So let's go deeper… because a lot of the qualities discussed in studies and articles are really just very surface level.
Prefer to watch…