BLOG
Innovative Tools and Practical Advice to Create a Life You Love Living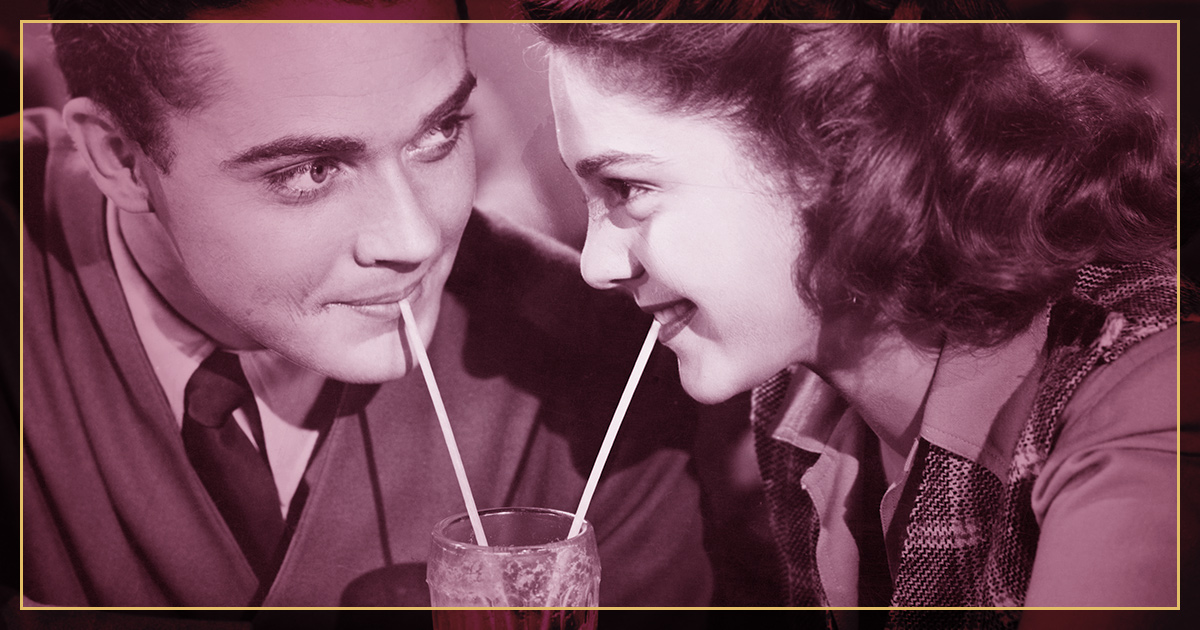 Have you ever wondered what it feels like for your man to be in love with you?
Or are you questioning whether or not the man in your life is actually fully in love with you yet?
While men can definitely be mysterious and don't always communicate every aspect of being in love, there are some telltale things that a man experiences when he's in love with you.
According to research conducted by the brilliant and world-renowned biological anthropologist Helen Fisher, both men and women experience a total sensory rush of emotions when they…