BLOG
Innovative Tools and Practical Advice to Create a Life You Love Living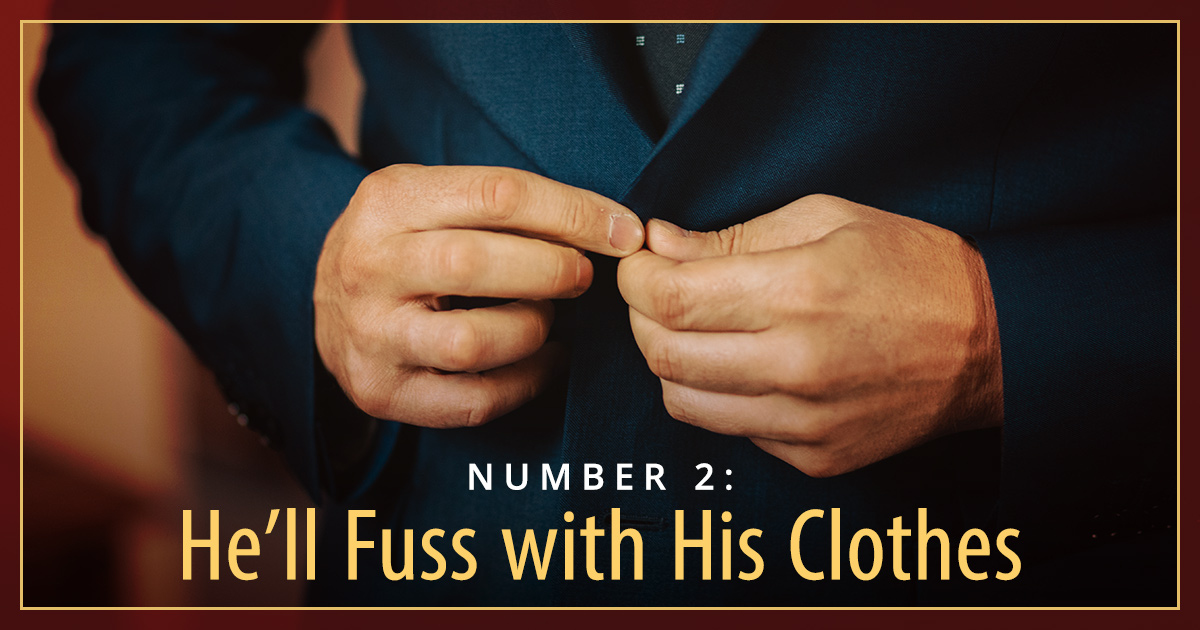 Do you ever find yourself trying to read into a guy's behaviors or cues but just end up feeling confused? Is he just being nice? Is he really awkward? What IS he doing and what does it mean?
Well, today I want to share with you 10 signs a man is DEFINITELY flirting with you, even if they seem really subtle or meaningless at first.
Here Are 10 Secret Signs He's Flirting With You Hard… And Some Of Them May Surprise You!
Okay, so let's just jump right in!
Prefer to…