BLOG
Innovative Tools and Practical Advice to Create a Life You Love Living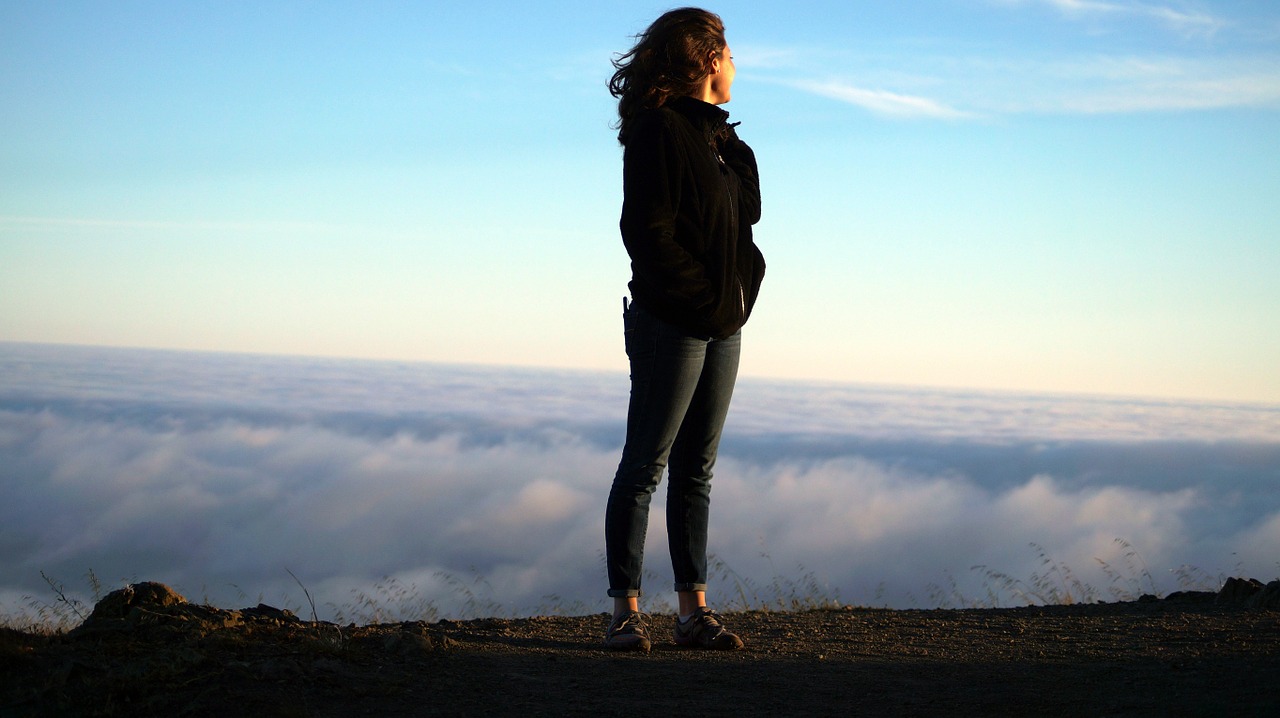 Want the best tips and strategies I discovered while driving cross-country and interviewing America's best couples? Check out my free online workshop, "3 Ways to Find & Attract a Great Man"!
If you're a successful and independent woman seeking love, you may have a harder time finding The One.
Today, I'm going to share the most common mistake that successful women make in relationships.
This frequent slip-up kills the connection with your man and causes good guys to vanish from your life.
Plus, I'll reveal important information…