BLOG
Innovative Tools and Practical Advice to Create a Life You Love Living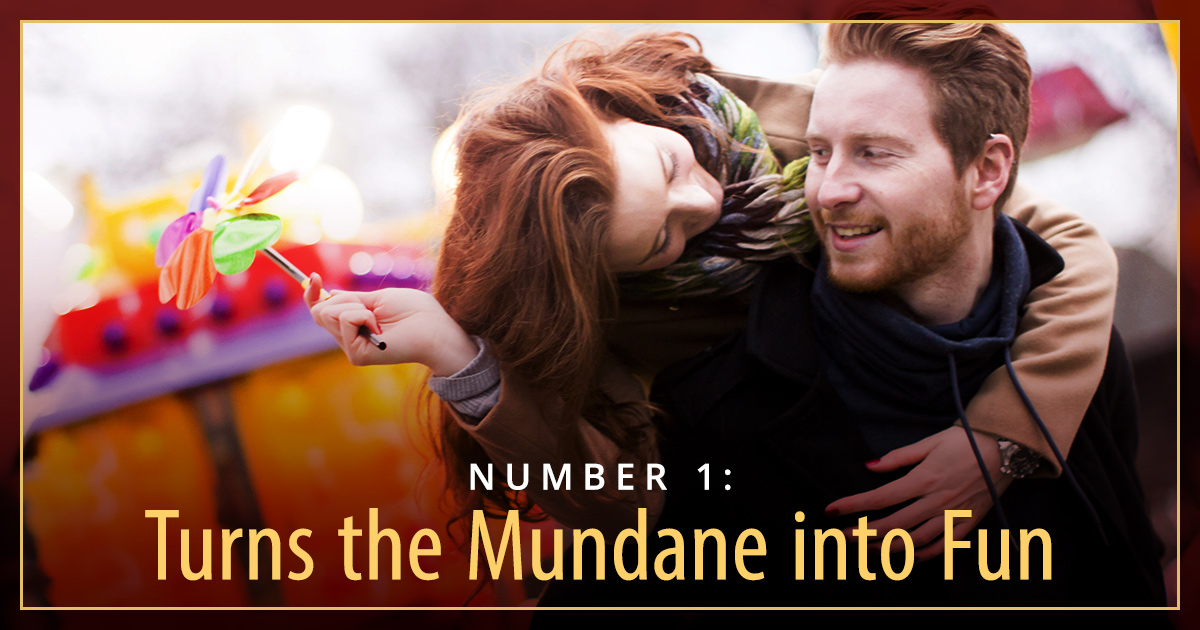 Here Are 5 Simple But Fun Attitudes, or Ways of Being, That Will Make Him Wildly Attracted to You… And Make Him Want to Hold Onto You Forever
Have you ever met someone that you were initially super attracted to… but then when you got to actually know them and their personality, you found them way less attractive?
I think we've all been there!
Or maybe, hopefully, you've had the opposite experience – where the more you got to know someone, the more and more attractive they became to you!
If you've…