BLOG
Innovative Tools and Practical Advice to Create a Life You Love Living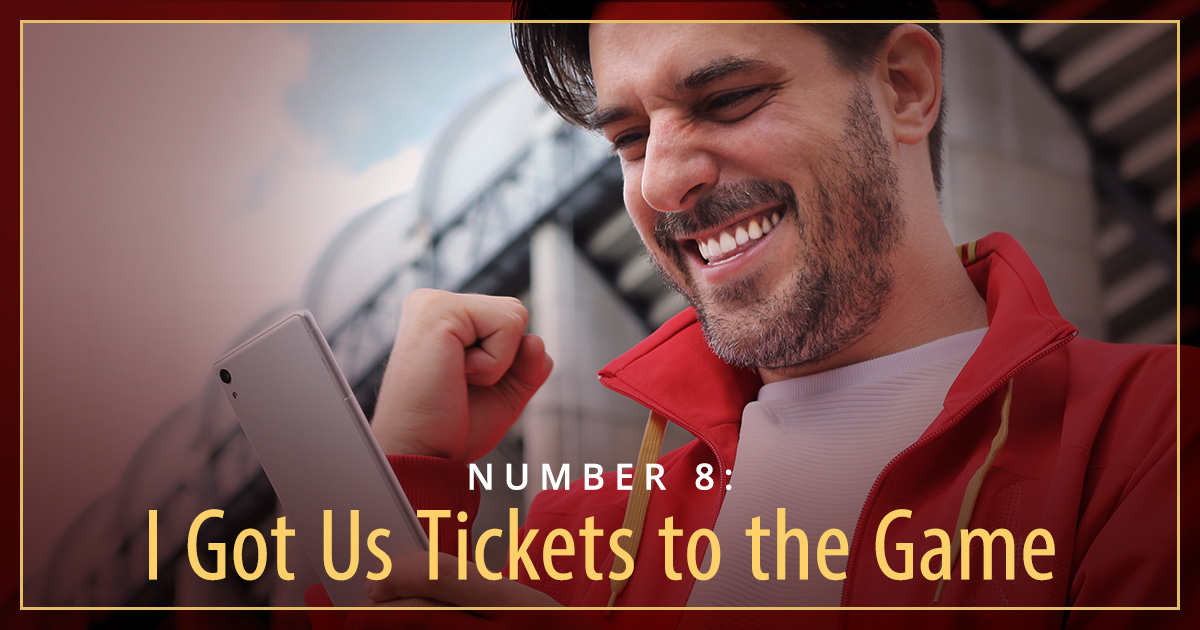 Send Any One of These Cheeky (and Sometimes Downright Bizarre) Texts to Your Man and He'll Go Crazy for You!
I often get asked for advice on texting, so I'm constantly doing research on fabulous, effective texts to make him smile.
Recently, I came across some texts that I think are pretty ridiculous, meaning that no woman would probably ever send them because they're… well, you'll see what I mean.
But after giving it some more thought, I began to wonder what would happen if a woman did send these texts to her man……