BLOG
Innovative Tools and Practical Advice to Create a Thriving Coaching Business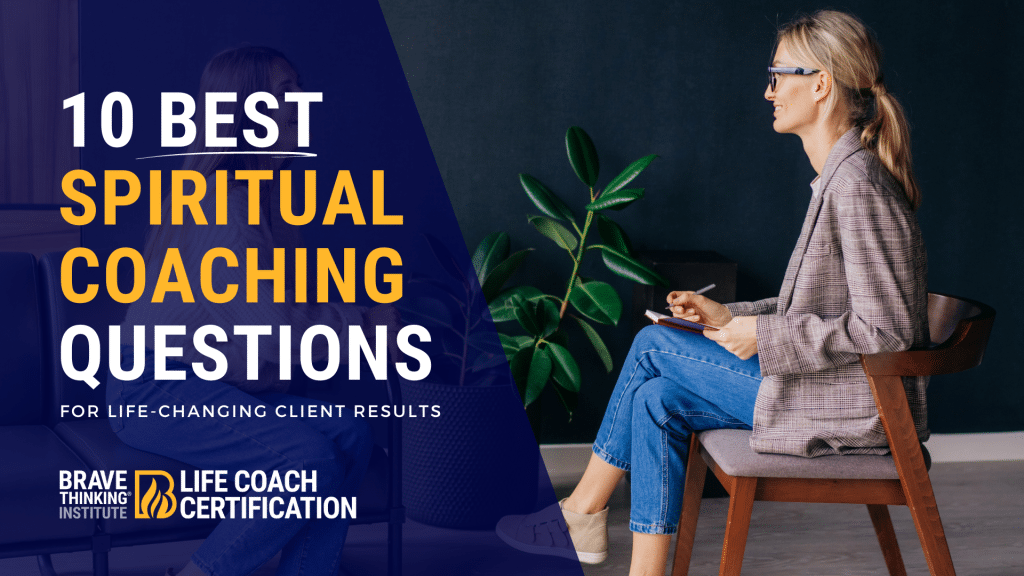 Ten questions to help amplify any spiritual coaching session for life-changing client results (and why they work)
[Click here to jump straight to the spiritual coaching questions.]
One of the most important spiritual life coaching tools you have at your disposal are powerful questions.
The right questions help a coach guide their clients to self awareness, clarity, and action. In fact, the more tools you have to help your clients experience life-changing results…
The more your spiritual coaching business will grow!
That's because great questions empower…