BLOG
Innovative Tools and Practical Advice to Create a Life You Love Living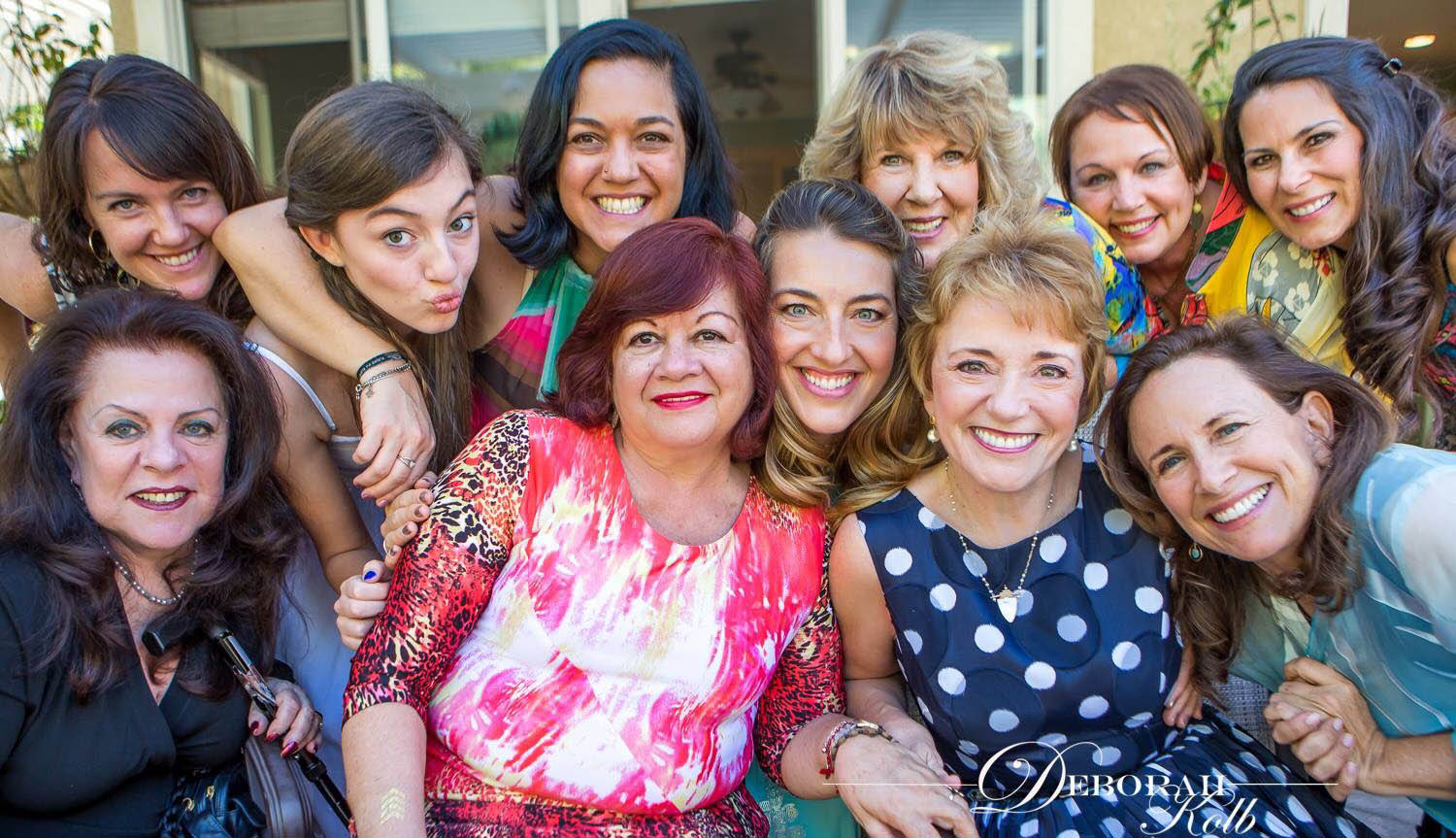 Would you love to feel more vibrant, and live a more passionate and connected life?
The picture above is of my 40th birthday with my favorite women.
Included are my Mom, daughter, mother-in-love, adopted mom, adopted aunt, my BFF, and some amazing friends all who I adore.
Who isn't in the picture above is my maternal grandmother Dorothy who I miss every day.
Here's a picture of my My maternal grandmother Dorothy…
Dorothy always said,
"If you create an attitude that life is…