BLOG
Innovative Tools and Practical Advice to Create a Life You Love Living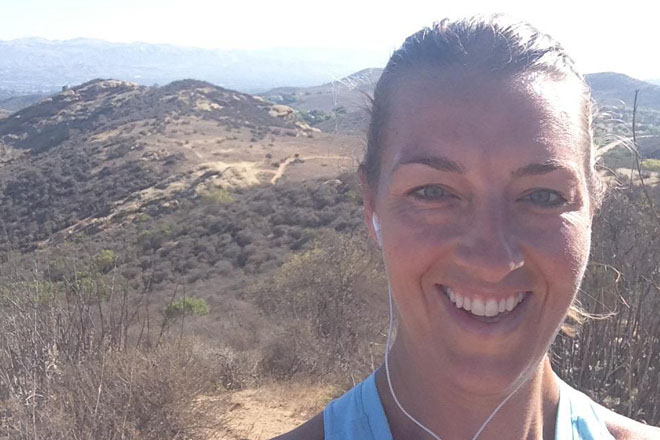 Loving yourself exactly where you are
The first step in increasing your self-confidence is to begin by loving and accepting yourself exactly the way you are right now.
I know you might be thinking "easier said than done," especially with how much and how often we are bombarded with media images that suggest we are flawed and need to be fixed to be good enough and lovable.
But the ability to love ones-self unconditionally occurs one little thought and baby step at a time.
This next tool I will teach…