BLOG
Innovative Tools and Practical Advice to Create a Life You Love Living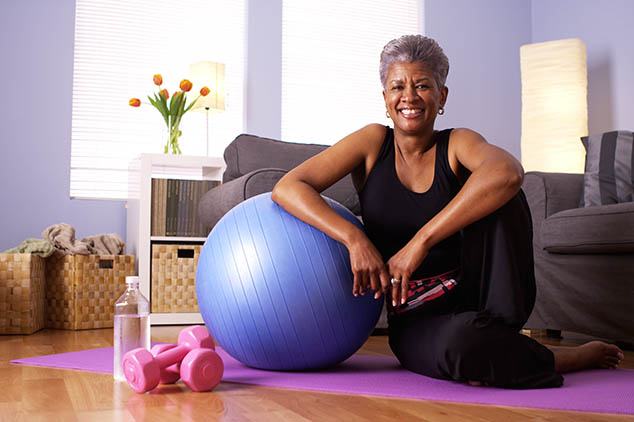 There is an old mentality about exercise that's reflected in common sayings you've probably heard or spoken yourself, like:
"No pain, no gain."
"Whip yourself into shape."
It's the idea that exercise is something you have to do, or that it's even a form of punishment for overeating.
But what if exercising and moving your body could be easy and fun, and it didn't even require a ton of your time?
The truth about movement is that movement is life.
…