BLOG
Innovative Tools and Practical Advice to Create a Life You Love Living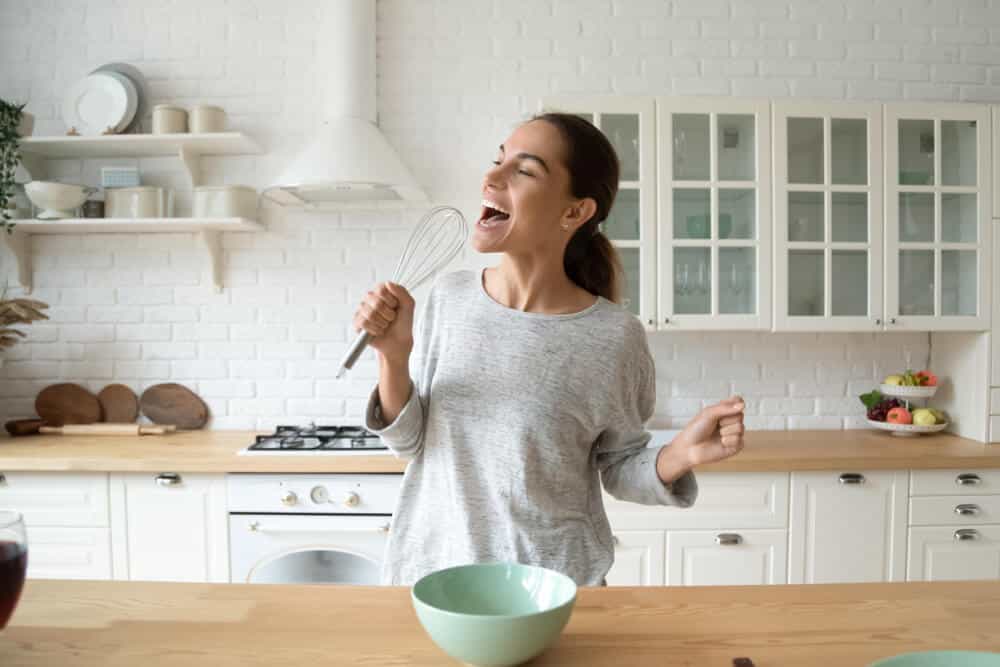 As the world attempts to curtail the COVID-19 pandemic, most of us are feeling increasingly stressed, which can often lead to coping mechanisms like emotional eating.
This can include binge eating, an increase in snacking between meals or "grazing," or even under-eating in an attempt to control the things you can control.
Even though we can't control many of our circumstances right now, we can feel empowered to make positive self nurturing food choices. Practicing deliberate eating behavior that promotes physical and emotional health is critical right now.
What does emotional or…