BLOG
Innovative Tools and Practical Advice to Become a Successful Leader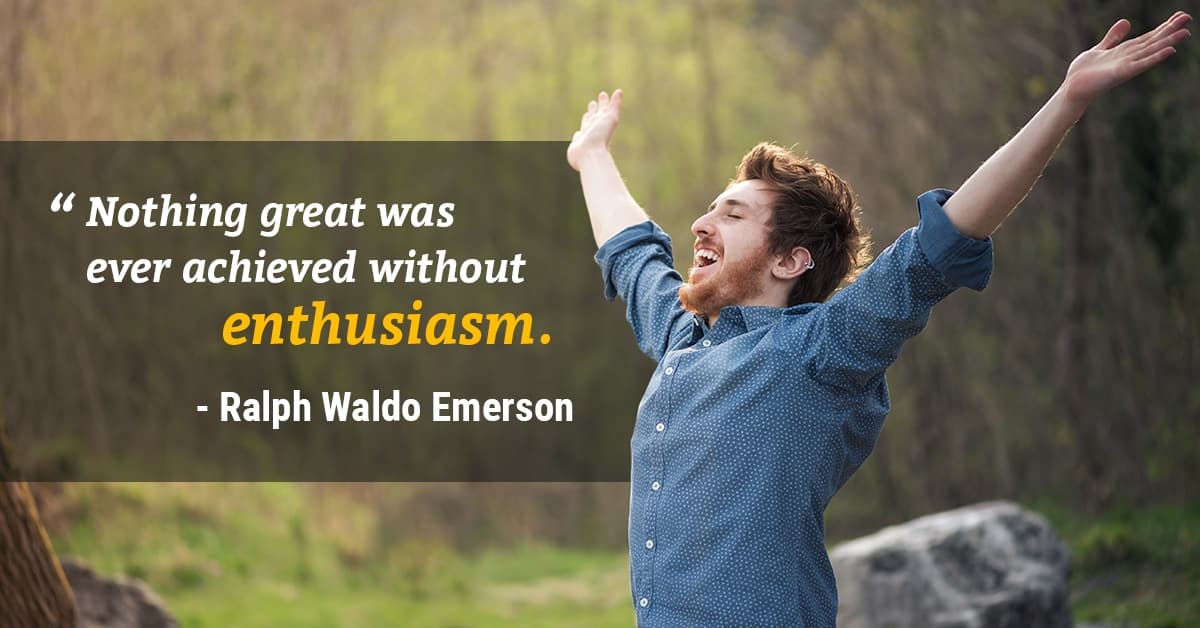 Man, oh man, did I struggle with some of the skill sets required to be a great leader when I was young and thrown into my first leadership role.
I didn't possess the natural skill sets or the mentorship to identify and execute the most effective leadership strategies.
However, I did possess one very important characteristic.
I was highly enthusiastic.
When I was a brand new sales manager I placed a sign on my desk.  
The sign read, "Attitude is Everything."  
Do you believed…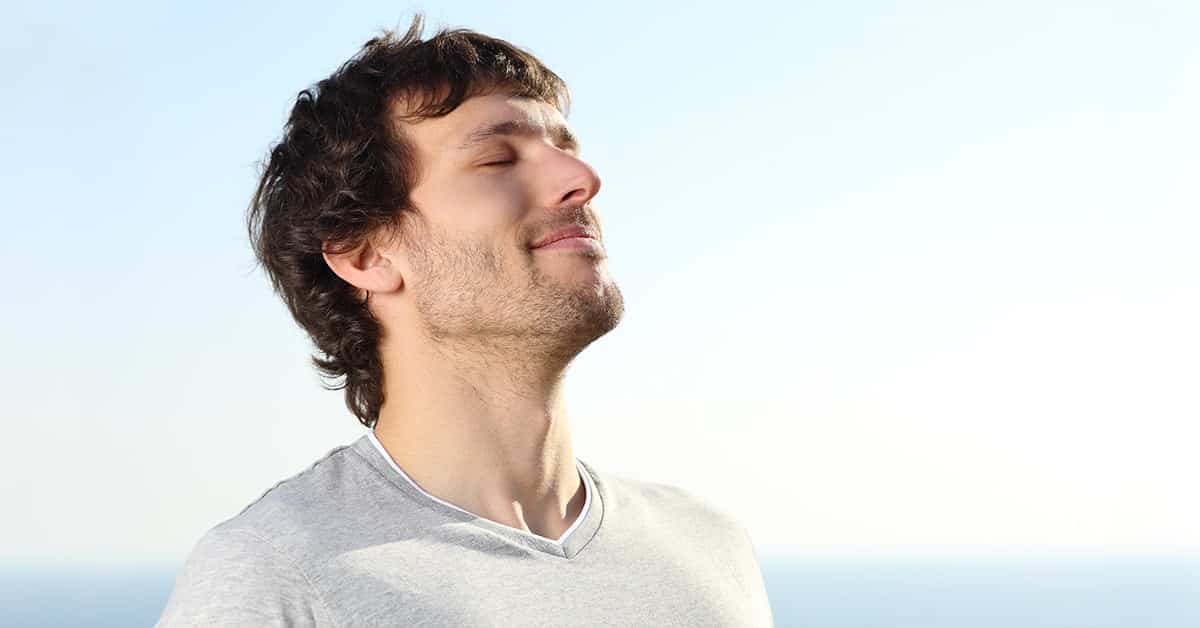 Wanna sell more? Breathe! 
One of my mentors shared this idea with me.
He asked me if I wanted to be a top producer?
I said,
"Of course!"  
However, I thought his idea was a bunch of hocus pocus.
It was my practice to stay opened minded and so I was willing to follow his direction.
He gave me some very specific action steps that I'll share with you at the bottom.
But first, do you want high performance?
…
What do General Motors CEO Mary Barra, Virgin founder Richard Branson, and Apple CEO Tim Cook have in common?
They all wake up early and hit the ground running!
It's no coincidence that successful people are often early risers.
Of course, rolling out of bed before dawn takes some getting used to.
The Hour Early Challenge
Challenge yourself to start your day an hour earlier by doing the following:
Wake up a little earlier each morning.
Give yourself time to adjust to the early…