BLOG
Innovative Tools and Practical Advice to Create a Life You Love Living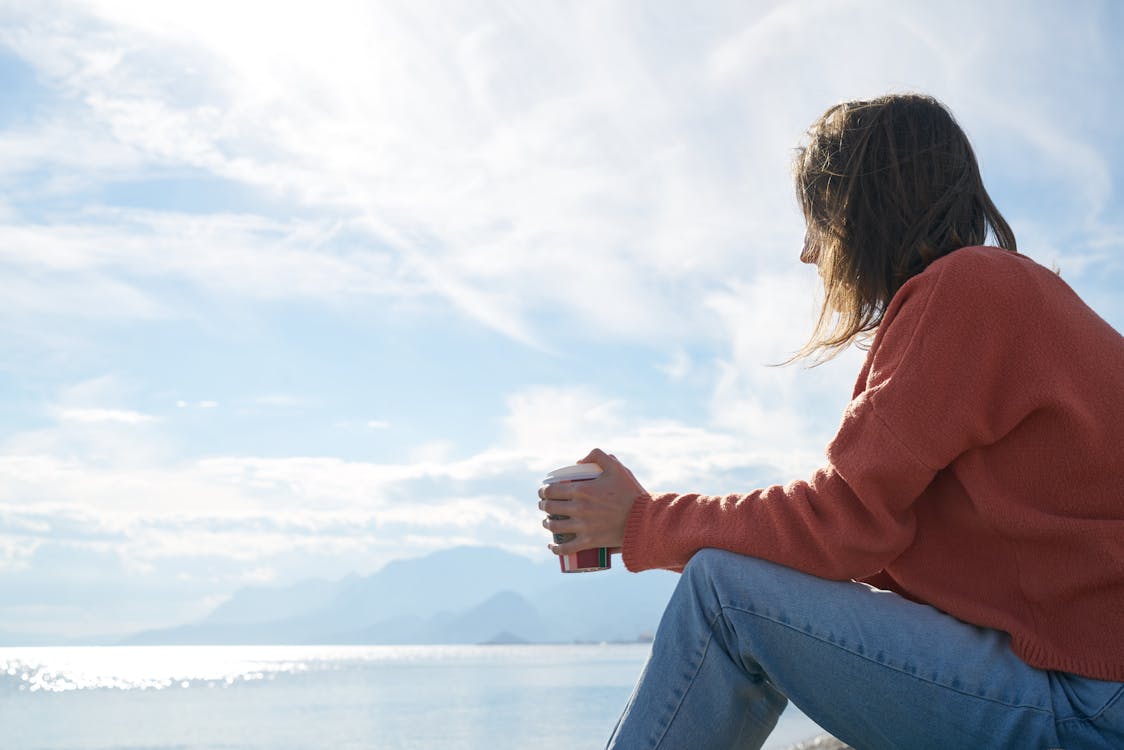 Many spiritual traditions emphasize living in the here and now, as well as the power of presence and mindfulness.
What I suggest is that occasionally, mindfulness is well applied in doing some future planning.
So today I invite you to take a moment to envision your life five years from now in the most exquisite life-giving, fulfilling picture that you can imagine from where you're standing.
What would you love to create?
Then begin to use that idea, that dream, as a roadmap for the choices you make, the plans you choose,…