How Your Desire for Abundance Influences Your Success and Your Ability to Make a Difference in the World
If you're like most people, you seek greater success and happiness in life. But have you ever thought, "I want to be rich!" and then immediately wondered if it's wrong to love money… or if wanting to be rich makes you greedy or less spiritual?
Or maybe, on the other hand, you've wondered if it's possible to become successful at all if you're not money-motivated.
These are very common questions for people on a spiritual path to ask themselves.
Why? Because society often sends the message that wanting more money and abundance somehow makes us a bad or selfish person.
But that's simply not true!
The fact is that we live in a giving universe and more wealth means we can give more to others.
Begin Creating New Results In Your Life
Free Workshop
In my private mastermind group, we study Napoleon Hill's Think and Grow Rich and discuss how to apply principles of abundance to our lives…
As you may know, I lead a weekly group called Brave Thinking Masters that centers around studying and applying transformational principles to achieve our greatest dreams.
This community is made up of heart-centered, success-minded individuals from all around the world ‒ individuals who want to grow in the study of transformation with me, and who want to create extraordinary results in their lives and in the world, with unprecedented speed and ease.
The members of Brave Thinking Masters are interested in achieving abundance not just financially, but in all areas of their lives.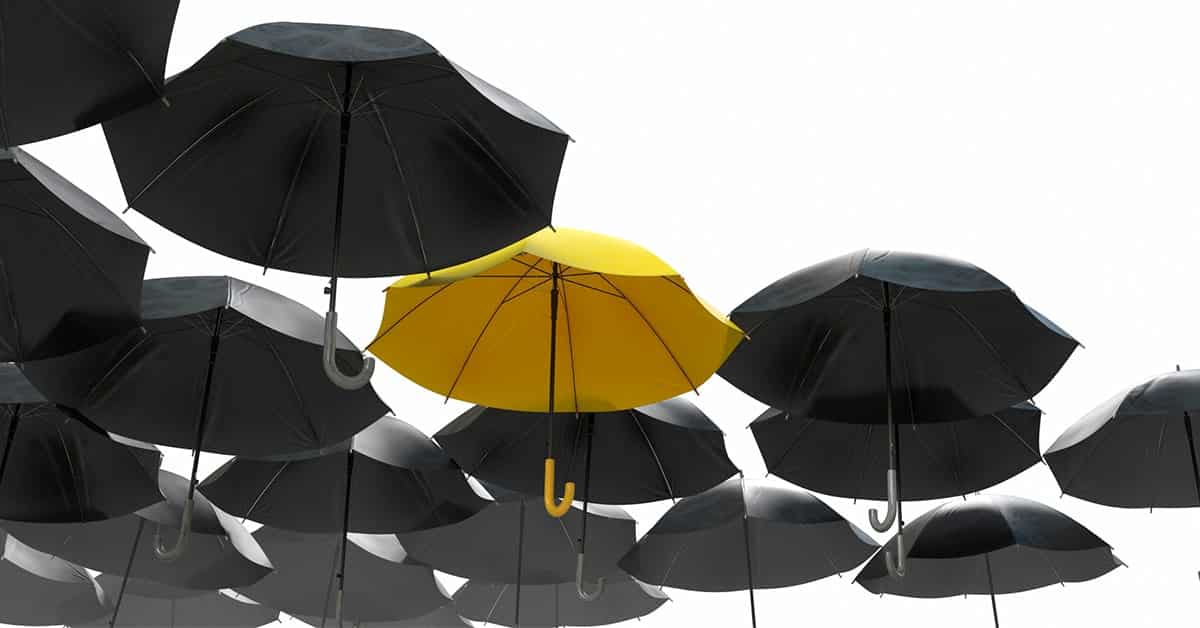 For them, it's not enough to be wealthy in one area (like their relationships) but bankrupt in another (like their health).
Not long ago, we were discussing Napoleon Hill's Think and Grow Rich, which explores the proven mindsets and habits necessary for achieving abundance.
One Brave Thinking Master, Anette, asked an outstanding question:
"Mary, I know that studying and applying the principles of Think and Grow Rich is a part of being a Brave Thinking Master. But… I struggle with wanting to be rich! I really want to be more successful in my business, but not necessarily RICH. What should I do?"
So I answered by explaining to her that money is just a symbol for freedom
And it's really only good for two things…
I told Anette that I imagined the reason she wanted to be successful was NOT because she wanted to just sit around all day with big stacks of money lying around.
But what if she wanted to send her child to the school of her dreams, or give a generous endowment to her Alma Mater? Or contribute to some innovation or development that could help humanity? She'd want the freedom to be able to do that, right?
That resonated with Anette. "I DO want that freedom," she said.
Anette connected with the idea that being rich isn't about having lots of cash… it's about having complete freedom to do what you want to do, go where you want to go, and give what you want to give.
You see, spirit loves freedom. The power breathing you is ever-expansive and seeking to liberate you and increase your creativity, expression and expansion!
Rise Above Limited Thinking & Challenge Money Paradigms
So this is why I say money is only good for two things:
To make you comfortable enough, so that…
You can give more of your unique gifts to the world.
On the other hand, of course you can be successful and giving if you don't actively seek to be financially wealthy. But you may not gain the same amount of freedom to be, do, have and most importantly GIVE as much as you'd really love.
So if you desire success, but feel uncomfortable viewing yourself as "money-minded," then think of yourself as freedom-minded instead!
It's truly okay to say "I want to be rich" if your heart is in the right place.

You have no idea the good that can happen through you, if you give yourself permission to have more space in your life…
The space to do what you'd most love to do and give what you'd most love to give starts inside of you.
Ask yourself what you'd want to accomplish and then ask, "What if I could? What if I had this freedom?"
Say to yourself,
"I want to be rich, and it's not that I want a lot of money… it's that I want a lot of freedom!"
See if that resonates with you. Say, "I would love to help those who need help. I would love to be comfortable enough to dedicate my creative energy to what matters most to me."
If this concept of money as freedom – NOT as a material substance – resonates with you, please leave a comment below. I'd love to hear from you!
And now, would you like to discover how to attract more wealth into your life?
If so, here is my FREE gift to you, to register now and attend later at your earliest convenience: an online masterclass where I'll share with you exactly how to rise above limited thinking in order to welcome the abundance, prosperity, and plenty that you desire and deserve!