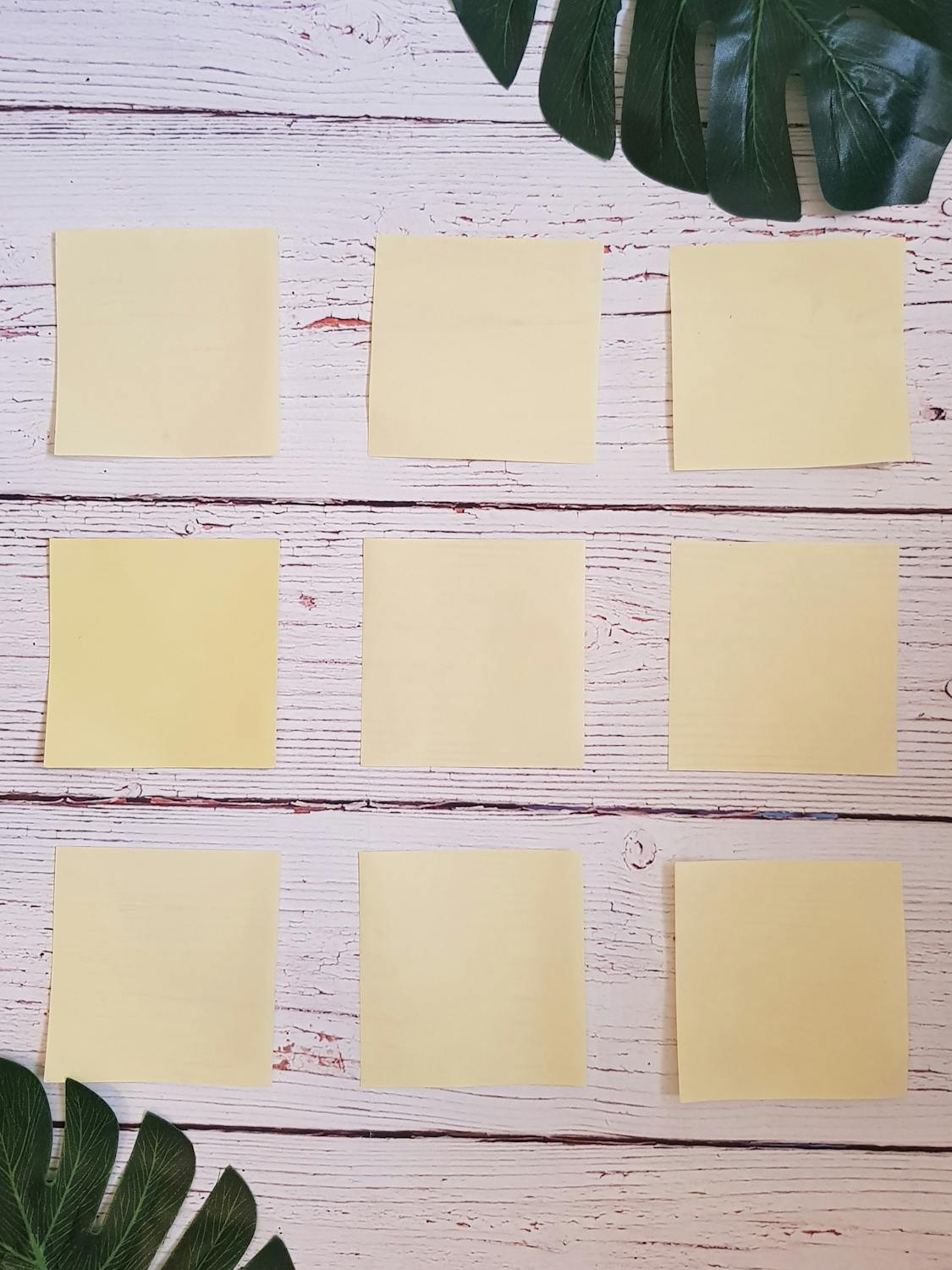 Many of us create our lives by default…
We allow our habitual ways of thinking, the circumstances and conditions that we find ourselves in, and the expectations of others, to dictate the choices we make and the results in our lives… without stopping to ask if what we are creating is what we would truly love.
Years, sometimes even decades, may pass by until one day, we hear that "still, small voice within" whispering to us that there's so much more to life than what we've been experiencing.
If you're ready to design a purposeful, abundant, fulfilling and joyful life that you truly love living without "hard work," stress or struggle, and you know that your time is NOW…
DreamBuilder™ LIVE is the place for you to be!
What You'll Discover at DreamBuilder LIVE
At this inspiring 3-day event, Mary will guide you through the three stages of dream building — Bridging, Blueprinting and Building — the proven, reliable and repeatable formula to creating a life you love living, faster and more easily than you ever imagined possible.
Results that people report experiencing after attending DreamBuilder™ LIVE include:
Massive increases in income

Manifesting the love of their life, or taking their current relationship to new heights of passion and fulfillment

Starting their dream business, or taking their existing business to the next level

Reaching health and fitness goals that may have eluded them for years

Starting charities and nonprofits that give back to the world in inspiring ways

Increased time and money freedom, allowing them to travel and spend more time with loved ones, children and grandchildren
What Others are Saying About this Life-Changing 3-Day Event
See for yourself what others are saying about the impact that DreamBuilder™ LIVE had on their lives:
"I used to be shy, now I'm living FULL OUT!"
– Kaia V. – Encinitas, CA
"My business and personal life have changed!"
– Ricardo G. – Mexico City, MX
"At 63, I've been living a certain life for a long time. I have been very successful! But, through what Mary has to offer, I have learned that there is something greater…"
– Cynthia A. – Galveston, TX
DreamBuilder LIVE
The proven, reliable, repeatable dream-building system that Mary will guide you through at DreamBuilder™ LIVE is based on her 40 years of dedicated study and 30 years of application across tens of thousands of people's lives.
For the complete event details, including how to register at our special pricing, click here now!