Having a career as a life coach can bring you more joy than you ever thought possible
Life coaching can be an amazing, life-giving career.
Not only do life coaches have opportunities to help people release limiting beliefs, move through challenges, discover their core purpose and fulfill their cherished dreams that they may have once thought were impossible, but they can also earn abundant incomes in the process!
In fact, there's never been a better time to be a life coach.
Forbes Magazine recently called life coaching one of the fastest growing industries capable of producing six figures in the world.
There's an ever-increasing demand today for life coaching services because so many people want more out of their lives, and they know now that coaching can be a substantial way to move in that direction.
9 Key Benefits of Life Coaching Full-Time or Part-Time
If you're called to help others discover how to live their true purposes and achieve their biggest dreams, keep reading to discover the top nine benefits of life coaching.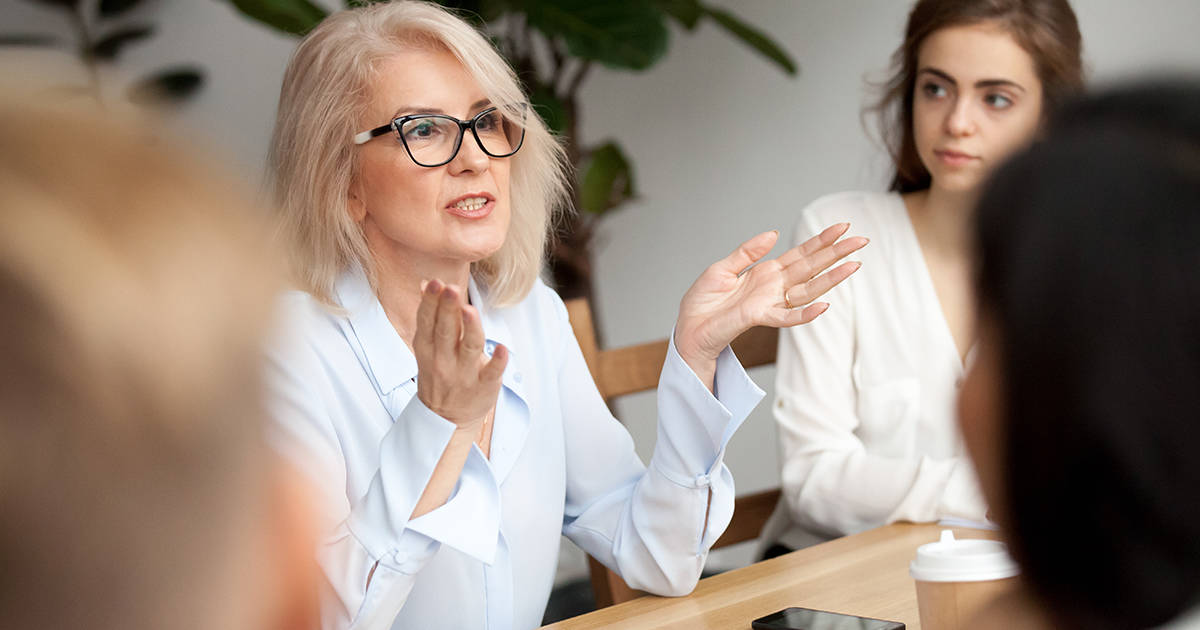 1. You can make a difference as a Life Coach
There's nothing quite like watching another person live out their dreams – to see them overcome the obstacles that have made them suffer for years, and to help them get or create the things they've always longed for but never thought they could have.
Every day, more and more people are becoming aware that there's a hidden pattern to success — a pattern they want to understand and apply to their lives, in a way that helps them to quickly and easily experience extraordinary results.
The topic of building your life around what truly matters to you, and of working with a life coach to help you do this, are becoming part of the normal conversations of everyday life.
As you work with your clients, they break free from cycles of lack, fear and pain that have kept them trapped for years, and overcome the habits, patterns and mindsets that always kept them from reaching their dreams.
They discover their true purpose, even if they've spent their entire life feeling lost. And the love, health, impact, abundance and joy that they've always desired, but never knew how to achieve, becomes their tangible reality – in a fraction of the time they thought it would take.
2. You can merge your life coaching business with your current career.
If you're in an industry that complements life coaching, becoming a coach can add another layer to your services, and allow you to serve your clients on a whole new level.
There are many ways you can merge coaching with your full-time job or start a coaching business while you're working 40 hours a week, especially while balancing work and family.
Here are stories about two people who have completed coach certification training with Brave Thinking Institute for whom this was a consideration.
Erin had been an attorney for over 30 years when she came to Brave Thinking Institute for coaching certification training. She was tired of helping people solve disputes and wanted to help people live lives they loved instead.
She wanted to help clients design the kind of lives where disputes weren't the natural outcome.
When she started, she set aside only one Saturday per month building her coaching business.
Pretty soon she was scaling back the time she spent at the law practice and increasing the amount of time she spent coaching. After about 18 months, she was able to leave her law practice and devote her time exclusively to coaching clients.
Erin is now doing work she loves – helping people create lives that are more in alignment with what they truly love.
Another coaching graduate, Cynthia, is a cardiologist who didn't intend to leave her full-time job.
Cynthia wanted to learn to be a coach so that she could help her patients not just deal with the effects of disease, but to help them develop a mindset that generates different results in their lives and increase their vitality.
Cynthia coaches her patients and treats them, so that their entire sense of well-being is transformed.
If you love the job you're in, you might want to nourish transformation for clients within your existing practice.
Or, coaching can be a stepping stone toward a brand-new, full-time profession.
The important thing to know is this: You're in charge and you get to decide!
3. You get to set your own prices for your life coaching programs.
Speaking of fees, the U.S. Bureau of Labor Statistics (BLS) does not collect data specifically on life coaches, however, it does cite a study conducted in 2016 by the International Coach Federation, which states that a certified life coach salary range is between $27,019 – $210,933. The average salary of a life coach in North America as of 2016 is $61,900 and the average global life coach salary is $51,000.
These figures varied from one geographical area to another, and they also went up or down depending on the coach's level of experience and the topic on which they focused.
With that said, exactly how much you can earn as a life coach is very much governed by the answer, "It depends."
If you're trained in what it takes to build highly successful coaching business and how to be a great coach, you can earn as much as you choose!
As with all self-employed lines of work, how much money you actually make as a life coach and how many hours you work depends on how you go about building and promoting your coaching practice.
The amount and style of marketing you do, your dedication to learning how to thrive in the industry, and the effectiveness of your coaching are all factors. However, the amount of effort you put in, how much help you get and the methods you use to grow your practice will ultimately determine your level of success as a coach.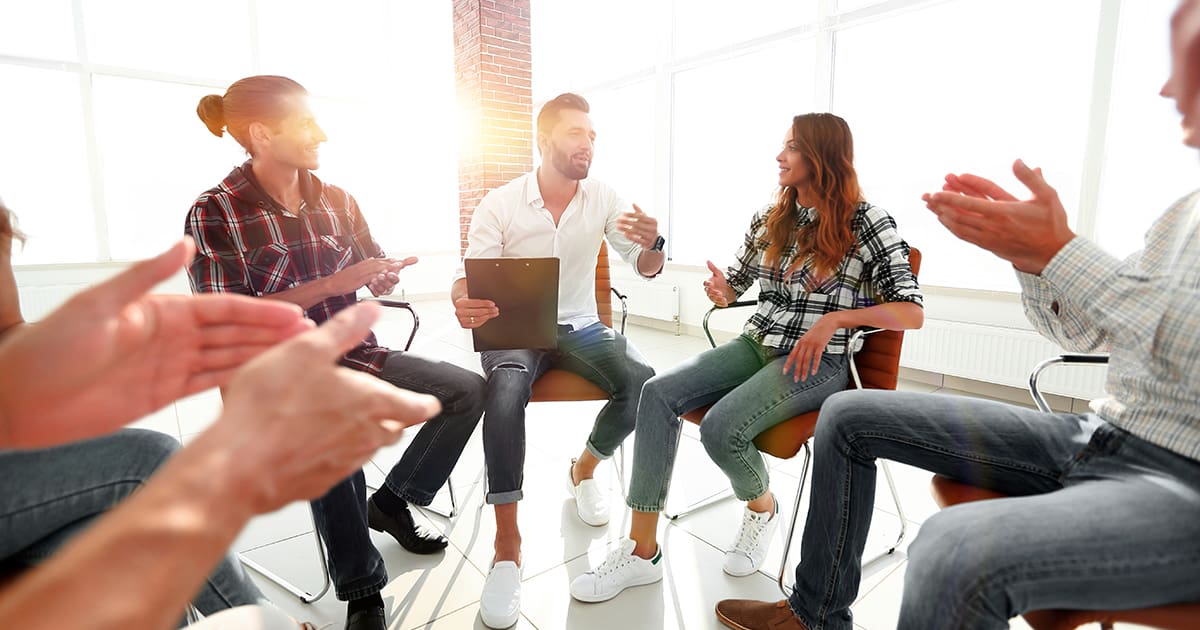 4. You meet new and more positive people in your coaching practice.
The people who come to a life coach for help aren't the ones who are willing to wallow in misery for the rest of their lives. They may have bad days, or times when they're feeling negative or hopeless and they need help.
But they aren't so attached to this state that they're content to just sit in it and drag everyone around them down as well.
Instead, they're actively looking to make their lives better. They have hopes, dreams, and a will to make those hopes and dreams a reality.
5. As a life coach, you know people deeply, in a way that's constructive for both of you.
This isn't a profession where you listen to people complain about their problems day after day, offer a few well-meaning suggestions, and then go home feeling drained and burdened by your clients' problems.
As a life coach, you'll be equipped to not only hear your clients' challenges, but to help them to actually overcome challenges in lasting, meaningful ways.
You'll get to see them stop suffering, and start living the free, abundant, joyous lives that they might not have even known they were capable of creating.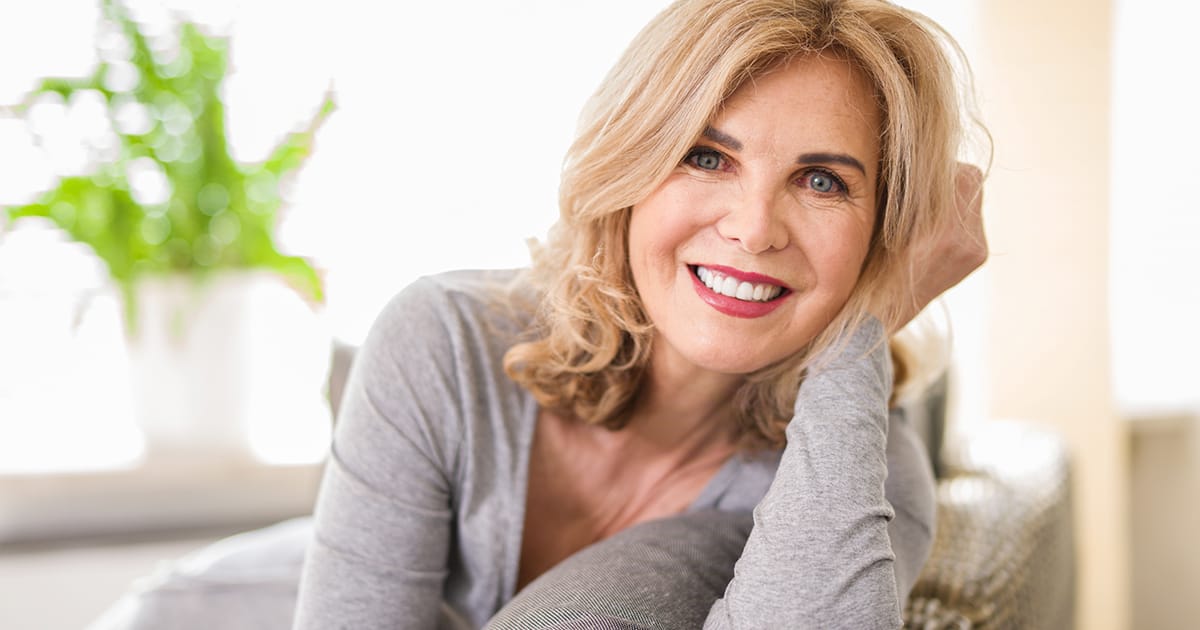 6. Your own joy and well-being will increase and you'll attract even more of the same.
The Law of Attraction begins with feelings. What you consistently, repeatedly put your emotions towards, you will attract more of into your life.
If you believe that the world is a hostile place, you'll subconsciously behave in ways that trigger hostile actions and events in your life. The bad things that happen to you will show up more strongly on your radar, while the good things will go unnoticed.
On the other hand, as you experience the joy and hope that comes with being a life coach, and as you overcome your obstacles and help others to do the same, your happiness and positivity will increase.
As you help other people to see the possibilities in their lives, and encourage them to cross the threshold and take the next action step in their journey, in faith that the step after that will become possible, you will see proof again and again that anything you dream or desire is within your grasp.
Because of this, your own faith and confidence will increase, and you'll become better equipped to pursue your goals even as you help your clients pursue theirs.
7. You can choose your life coach niche.
There are more coaching niches than you can probably think of! If you love health and wellbeing, you could become a health coach. If you love business, you could become a business or leadership coach. You could also choose to become a relationship coach, a creativity coach, a career coach, a transition coach and so on!
In short, you can become a coach in any particular area that you're invested in or interested in.
For example you could coach anybody who wants to grow, particularly with people who are heart-centered and love to build businesses. Whether it's to find that love of their life, heal a chronic illness or simply live a life they love living, you would work with anyone who would love to transform their life.
So know this: You can work with anyone you choose!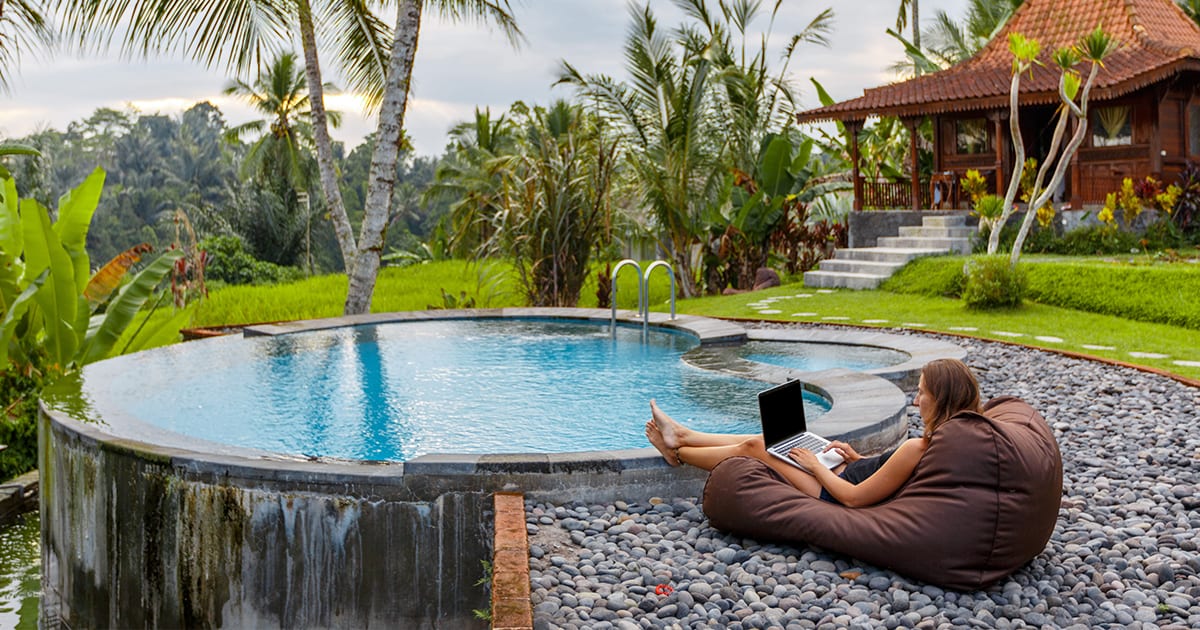 8. You can work your coaching business from anywhere you want.
One of the best perks of being a life coach and having your own coaching business is that you can work from anywhere in the world, as long as you have a computer with a camera, a microphone and a strong internet signal!
As a life coach, you have endless opportunities to support and coach others, and to build a business and a life that you love!
Life coaches can work from anywhere in the world virtually or in person. They can be their own bosses, or they can work at a company part-time or full-time.
9. You can create your own schedule as a coach.
In the corporate world, your career is often influenced by other people's decisions regarding whether or not to promote you, to retire or quit, or to keep all their current employees. Your income is limited by the number of hours you trade for dollars, and you can easily become stuck beneath a glass ceiling.
But as a life coach, you're free from those limitations.
You choose how much time you wish to spend working, or with your family, or just relaxing, without worrying about the consequences on your pocketbook. These dramatic changes make our coaches an inspiration to everyone around them who wants to build their dreams. Through your example, you give people a reason to believe that the life they desire can be theirs.
Becoming a life coach is one of the most rewarding roles that one could step into.
If you have the courage and willingness to move in the direction of becoming a life coach, rest assured that your life will be forever changed – for the better.
In addition to helping your clients to move closer to reaching their highest potentials, you will hold their visions for the future as you work together to develop new methodologies for achievement.
You will change lives… and in the meantime, your life will be profoundly changed, too.
And now, I have a free resource for you:
For more step-by-step tools and proven strategies for starting or growing a highly successful life coaching business, one that makes a profound and lasting difference in the lives of others and allows you to earn an abundant income while working from anywhere that you choose, click here to download my FREE ebook, Are You Meant To Be a Life Coach? >>