Why Dressing Up in Costumes Shouldn't Only Be Reserved for Halloween
Halloween has always been one of my favorite holidays for many reasons. For one, it's full of so much fun… trick-or-treating, carving pumpkins, festive get togethers and dressing up in costumes.
But what I love most about Halloween is that it's the one time of year when we truly allow ourselves to let our imaginations run wild and we get to feel like kids again.
If you have kids or grandkids, you get to feel that imaginative spirit even more as you see it through their eyes. It's something I personally cherish.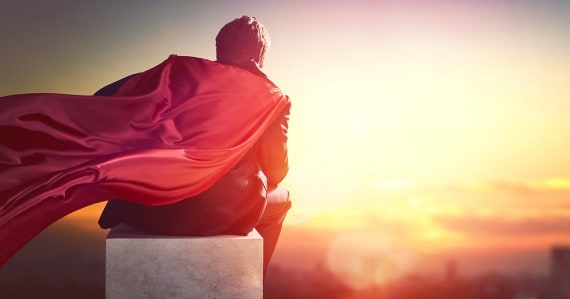 The spirit of Halloween
To me, the spirit of Halloween isn't spooky or scary. It's freeing and exhilarating! As an adult, it might not seem that way to you so much anymore, but think back to when you were a kid… Remember that thrilling feeling of anticipation you'd get as the number of days leading up to Halloween grew smaller and smaller?
And remember how big a deal it was to pick out your Halloween costume? Your friends would ask, "What are you going to be for Halloween?" It was thrilling because that costume meant you could be anything you want – even if just for one day – you could be a witch, pirate, ghost or anything else. And once you donned your costume, you BECAME that character. You got to live out whatever dream or fantasy you had at that time through this precious gift we call imagination.
Exercising your imagination is one of the most powerful and freeing things you can do, especially when you're building your dream.
Sometimes as we get older, we lose the ability to imagine like we did when we were kids. But embracing holidays like Halloween can help keep that spirit alive.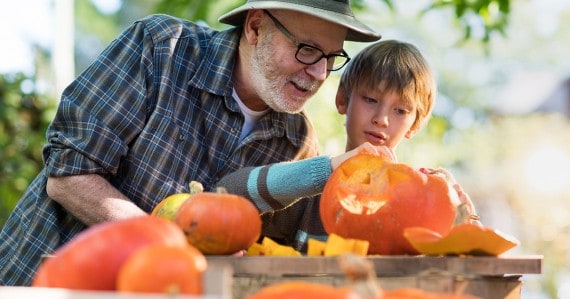 Keeping imagination alive
I recently attended an event last August, I spoke at a Health Experts Conference, and on day two of this large conference, everyone was invited to attend an adult costume party… But not just any costume party.
We were asked to come dressed up as who we wanted to be when we grew up, back when we were kids. It was so much fun to see what all of these doctors, chiropractors, nutritionists and other health professionals came dressed up as.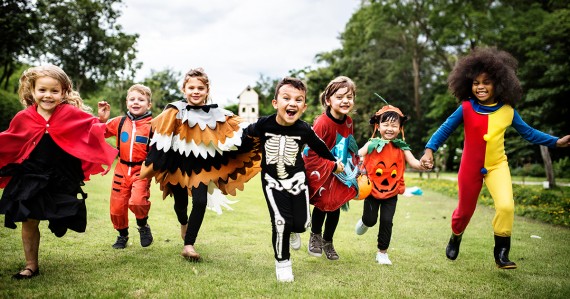 Some dressed up as doctors, but I also saw an astronaut, a few witches and a surprising number of superheroes! It was quite magical to see their faces light up as they lived out their childhood fantasies, and it got me thinking…
When we were kids, we truly believed that we could do or be anything we wanted. Our faith in the belief that anything's possible was unbreakable, and our ability to imagine was so immense that nobody could ever convince us that we couldn't be Superwoman, a princess or a doctor if we wanted to be.
Yet for most of us, as we grew older, we started to lose faith in the possibilities because gradually over time, without even realizing it, we forgot how to imagine. And as a result, we stopped reaching for our greatest dreams. One of the very first steps to dream-building (visualization) requires imagination.
However, if you've forgotten how to use your imagination, or if you're just out of practice, the good news is, it is possible to keep that skill alive.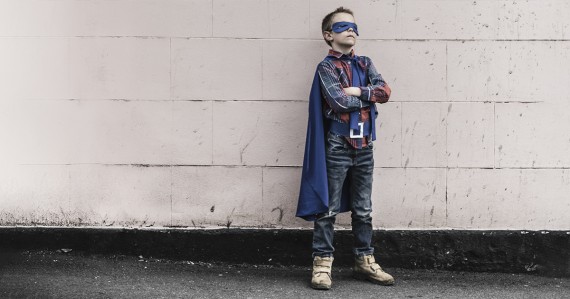 Evolution through visualization
Ever since I was a little girl I knew I wanted to be a teacher. As a child, I imagined myself as a classical classroom teacher. So while at that party, I dressed up as a very prim and proper teacher, because that's who I thought I wanted to be growing up.
Eventually, I did get my degree in education, and I did become a classroom teacher. But soon after I began the career I thought I was born to follow, I realized that it wasn't fulfilling me on a deep, spiritual level.
You see, I had recently been studying the art and science of transformation, and it quickly became my passion. At this point, I knew that my dream was evolving, and I needed to imagine ways in which I could take my new passion to the next level.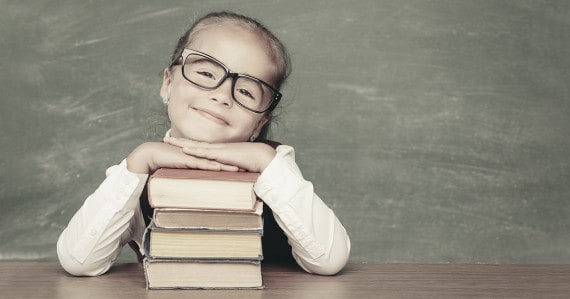 So I relied on the very principles I was learning to visualize what it might look like if I could both teach AND follow my new passion at the same time. I imagined, in great detail, what it would feel like to step into that role, who I would help and how I could help. It was as if I had to slip on an imaginary costume of the person I knew I wanted to be in order to fully visualize how it would come to fruition. And soon after, I realized that what I really wanted to do was teach people how to be free and create lives they love living, as a life coach!
Imaginary costumes for every day
So, as you celebrate Halloween today, I want to leave you with this thought… On days like today, we can put on literal, physical costumes, but there's another kind of costume we can wear any time of year.
Whenever you want or need to, you can put on an 'energy costume' in order to imagine, visualize and feel yourself being the person you would most love to be in this life. Maybe you'd love to be a great spouse, or a great parent, or a great business leader.
You don't have to wait for others to see that person in you. You can actually energetically put on that costume, and walk into the different scenes of  your life as if you already are that person. And the more you do this, the more you will become that person in the physical and material realm. You have that power.
So go ahead and give it a try, but first, I have a question for you!
When you were a child, what did you want to be when you grew up, and are you living any part of that dream today? I'd love to hear from you, so please share in the comments below!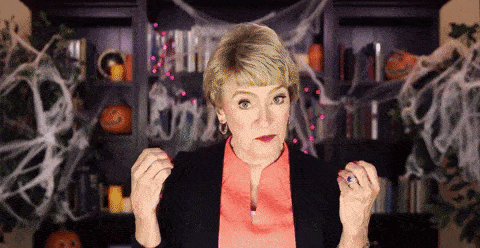 If you'd love an additional free resource that will support you fulfilling your true purpose in life…
Then I have a gift for you!
Many of the world's most successful people use meditation to quiet their minds, tap into their intuition and more easily follow its guidance toward a freer, fuller and more expansive life.
If you'd like a powerful guided meditation that will help you tune your thoughts to what Infinite Intelligence is trying to tell you about your life's purpose, click here for my free Developing the Mastery of Intention Meditation!