How to honor, celebrate and benefit from the freedom you've been granted 
In the United States, we enjoy a tremendous amount of freedom. Sometimes it's easy to take those freedoms for granted and miss some of the real opportunities that they bring us.
Today, I'm going to show you a simple way to honor the freedom you've been granted to live a life you love living. 
I've been studying, teaching and mentoring others in the principles of transformation for more than 45 years now. If there's one thing I know about dreams, it's this: At this very moment, you have the freedom to pursue any dream you desire.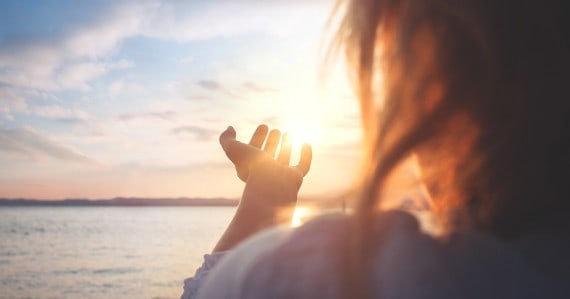 Celebrating Military Service This Veterans Day
Today, Veterans Day, is the perfect day to acknowledge and celebrate your freedom. Veterans Day in the United States is a day we set aside to thank and honor all those living and passed on who served in the military, during both times of war and peace. We send our gratitude to them for the freedom to pursue our dreams.
Many people all around the world enjoy different types of freedoms. If you don't live in the United States, you may not celebrate Veterans Day, however, you can choose to give thanks to those who have provided (and helped serve to provide) the freedoms that you DO have.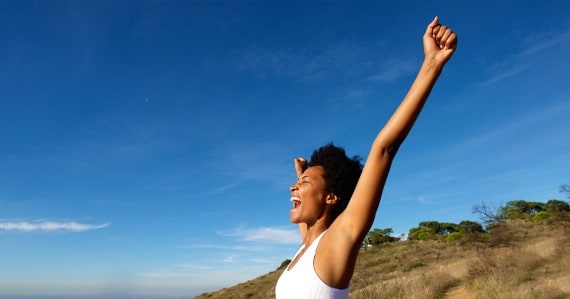 For example, in the United States, we have choices, freedoms and liberties to create lives we love for ourselves, and to create lives we love for our families. We have the freedom to start businesses, decide to work for someone else or not work at all. We have the freedom to write books on any topic we want.
We have the freedom to marry anyone we choose, raise our children in the way that we believe, feed our bodies any food we prefer and to dream any dream we wish.
Today, right now, as you're reading this, I invite you to take a breath and send a kind glance way, way, way, way back when, in 1776, ideas of freedom, life, liberty and the pursuit of happiness were being established in the U.S.
Think back to those who laid their lives on the line again and again, who made it possible for us to celebrate this day, Veterans Day, when we feel gratitude for all of those who have ever served in the United States for the freedoms we have today.
As we feel gratitude, let me remind you that living from a state of gratitude today and every day is one of the keys to creating a happier, more fulfilling and abundant life.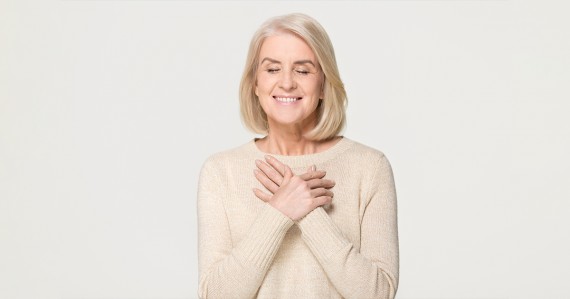 So here's a question for you:
What's ONE freedom that you particularly are grateful for today?
Go ahead and share your gratitude with me in the comment section below. I'd love to hear from you!
Would you love a valuable tool to help you shift into a frequency of gratitude and amplify your abundance?
More and more people are becoming aware that the vibrational frequency of gratitude is harmonious with abundance.
When you feel truly grateful for what's already in your life, you become a powerful beacon for everything that's harmonious with your vision of a life you love living.
To help you shift yourself into a frequency of gratitude, I have a free gift for you!
Practice gratitude on a regular basis, and you'll be surprised just how quickly more and more things you can be grateful for begin showing up in your life… including more financial prosperity, career and business opportunities, positively-charged people and more!