What Hanukkah Can Teach Us About How to More Fully Open Ourselves to Opportunity
Regardless of your religious beliefs or spiritual practices, the centuries-old tradition of Hanukkah contains a powerful message that I believe speaks to each and every one of us.
If you're not familiar with the story of Hanukkah, I invite you to explore with me the history behind this holy Jewish holiday, what it means to me, and how you can learn from it and apply its teachings to achieving your own dreams.
The story of Hanukkah is one of strength, will, and ultimately triumph over what was once perceived to be impossible.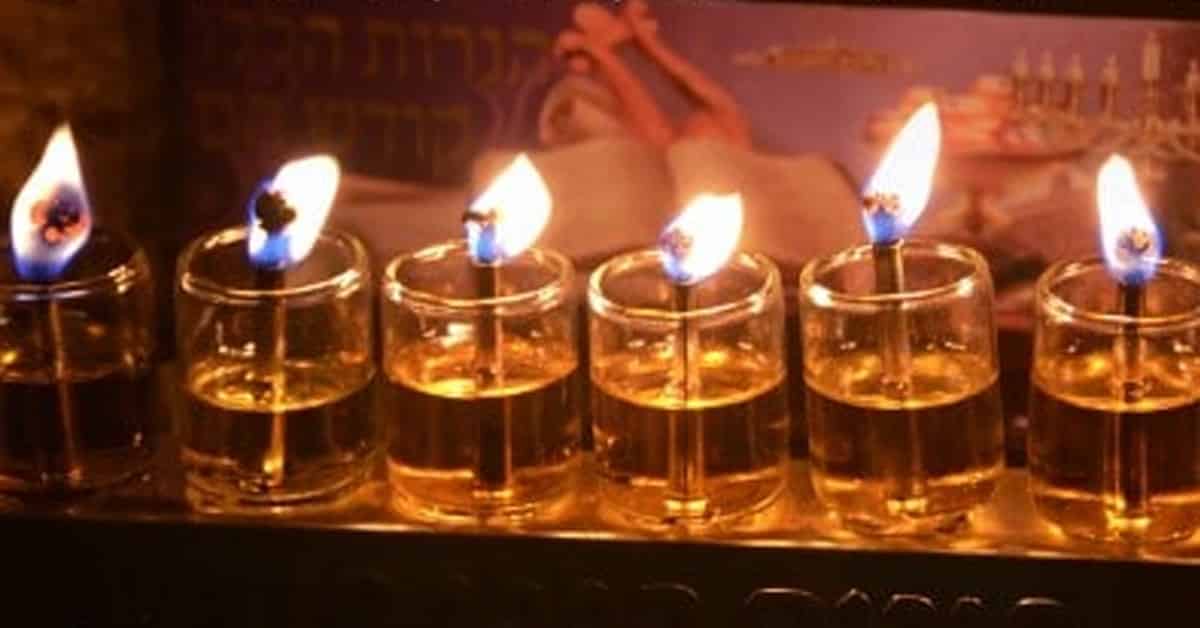 More than 2,000 years ago, Israel was under siege by a foreign ruler who sought to strip the Jewish people of everything they had ever believed in.
Judaism was outlawed and their sacred temple was desecrated.
Together, the Jewish people rose up against their oppressors, determined to take back what was rightfully theirs. After a three-year long battle and against incredible odds, they took back Jerusalem and their holy temple, but that's not where the story ends.
When it came time to rededicate the Second Temple with the ceremonial, eight-day lighting of the menorah, the people realized that they only had enough oil to light it for just one night.
Rather than give up and abandon their tradition, they decided to move on with what they had—just enough oil to light the menorah for one day.
Miraculously, as they days passed, the menorah stayed lit.
For eight days, they had light. It was truly a miracle! The supply was only enough for one day, yet everything that was required was provided. Why? Because they believed it was possible!
There is always enough when you are connected to Infinite Intelligence.
The miracle of Hanukkah is a lesson we can all learn from. If you look at what you have and think to yourself, "It's not enough," you're closing yourself off from all of the wonderful possibilities available to you.
Yet if you open yourself up to the power of Infinite Intelligence, be it the universe or your higher power, you'll truly start believing that everything you need will be provided. You'll invite miracles into your life!
I know how easy it can be to get discouraged when things don't seem to be going your way. It can also be tempting to give up on a dream when you look at your current situation and think, "I don't have enough time, money, or strength to keep going."
But think about it…
If you stop where you are now, if you don't even try, how will you feel? Defeated? Disappointed? Maybe even lost?
Tuning in to Infinite Intelligence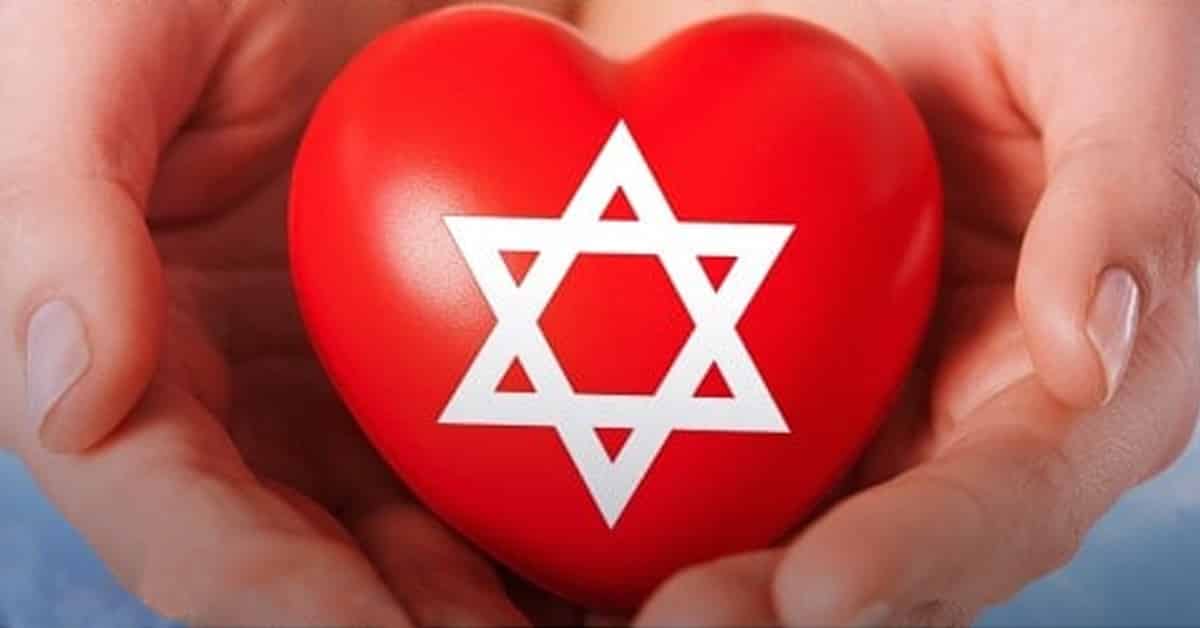 Infinite Intelligence is an ever-present entity that's here to guide you and provide for you at all times. It never goes away and it is forever expanding. The key is to know how to tune into Infinite Intelligence so that you can allow its power to flow through you.
For many of us, though, doing this can be a big challenge.
I think about my son, who was living in Mexico with his wife and three kids in a tiny little house that was nearly bursting at the seams. He was happy in his career and family life, but he dreamed of a bigger home—a place where could comfortably raise a growing family for years to come.
At the time, this dream was more of a fleeting thought because in his mind, he didn't have enough to make it happen. He didn't have enough money. He didn't have the resources to finance a mortgage. He didn't even know where to start!
I reminded him that anything is possible when you open yourself up to the possibilities.
But the fact is, my son felt stuck because of his fixed mindset.
So I helped guide him back to a state of being that was welcoming the universe, with all of its wisdom and power, to provide the answers.
One of the easiest ways to do this is through repetitive visualization.
First, picture what your dream looks like. Maybe even write it down or draw it out to solidify the image in your head.
Then, any time you start to feel discouraged, pull up this picture in your mind. Keep doing this long enough, and you'll soon be able to imagine what you'll actually feel like once you've achieved your dream.
When you can vividly see and feel your dream at its fruition, you'll know you've connected with Infinite Intelligence.
Turning gratitude into abundance
A Time for Gratitude
10 minutes to start your day on the frequency of abundance
Download Guided Gratitude Meditation
Another way to harness the power of Infinite Intelligence, or abundance, is by practicing gratitude every day.
Think about the Judaeans after they lost their religious freedom… how do you think they were able to defeat their enemy? Where did they get the strength to fight for three years? And how could they be sure that that one little bit of oil would be enough to light the menorah for eight days?
Because they were grateful for what they had.
How can you fight for something if you're not grateful for what you have? How can you fight for someone if you're not grateful for them in the first place?
You fight for what you love, and you love because you are grateful.
So tell me, what are you grateful for today? Leave your gratitude in the comments below, I'd love to hear from you!
Grateful for YOU
Now, to show my gratitude to you, I'd like to give you a FREE gift that will help you focus your mind in a way that allows you to more easily tune in to the world of opportunity and good that is all around you.
I'm offering you a free session from my Grateful: Happy, Healthy & Wealthy guided audio meditation!
Let me help you take that next step towards creating the life you truly love living.
Download your free guided meditation here!