This Father's Day, You're Going to Want to Give Him an Extra 'Thank You!'
Most of us were raised in a culture with certain expected gender roles and stereotypes. And although we're regularly reminded of the hardships women have endured, both in the past and currently, keep in mind that men have also had to find their way through other types of social, mental, emotional and spiritual challenges.
The Day To Give Thanks For Fathers
Whether your dad is here in this dimension of life and you have the ability to call or visit him, or if your dad has passed on, Father's Day is a wonderful day to take a moment to acknowledge everything our dads have been through and give thanks for their presence in our lives.
What does a father do, anyway?
Erma Bombeck, an American humorist and writer, was nine years old when her father passed away. Years later, she wrote:
One morning, my father didn't get up and go to work. He went to the hospital and he died the next day. I hadn't thought that much about him before. He was just someone who left and came home and seemed glad to see everyone at night.
He opened the jar of pickles when no one else could. He was the only one in the house who wasn't afraid to go into the basement by himself. He cut himself shaving, but no one kissed it or got excited about it. It was understood that when it rained, he was the one who got the car and brought it around to the door. And when anyone was sick, he was the one who went out to get the prescription, get it filled.

He took lots of pictures, but he was never in them. Whenever I played house, my mother doll had a lot to do. I never knew what to do with the daddy doll, so I had him say 'I'm off to work now' and then I threw him under the bed.

The funeral was in our living room and a lot of people came and brought all kinds of good food and cakes. We never had so much company before. I went to my room and felt under the bed for the daddy doll. When I found him I dusted him off and put him on my bed. He never did anything. I didn't know his leaving would hurt so much.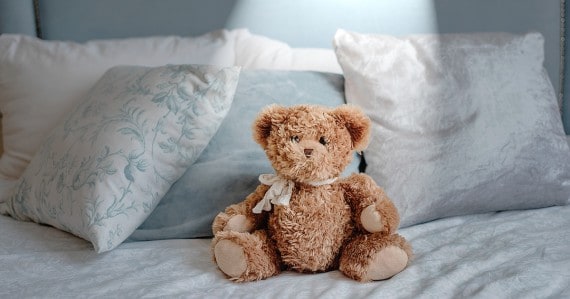 I felt this piece was appropriate to share with you today, because it can be very easy to overlook the many things our fathers do that we don't see unless we look. Fathers contribute in many ways, which is the reason we usually feel a gap when they pass on.
Today, I encourage you to put aside those things that he could have done better or what he didn't do enough of, and instead, think about what he DID do.
Thank him for his part in your life and for any time he showed up for you. And if he's not here, feel gratitude in your heart, anyway.
And if there are other men in your life who have ever brought you comfort, support, encouragement, mentoring or help, this is a great day to reach out to them, whether you've seen them recently or not.
Thank them for any moment that they made your day even just a little bit brighter.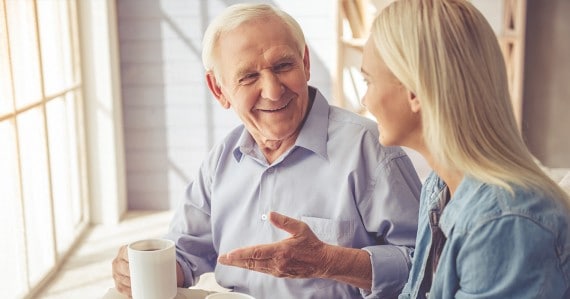 I remember a time in my life when I was at a crossroads…
I had reached a point in my 40s when I had to make a big decision. I knew that my life was going to be very different no matter which way I went. So I took my problem to my dad.
I respected my dad so much that if he had told me to take a certain path, I would've done exactly what he said.
When I told him what I was going through, he listened to me.
I told him about how I had two choices and what I thought they would mean. And when I was finished, I asked him,
"What do you think I should do, Dad?"
He looked at me and simply said,
"There's only one thing you can do. Do what gives you life."
I believe this message is one that's meant for all of us: If you're ever wondering which path to take, take the one that makes you feel alive.
So today, as you look back at the men who've impacted your life in any way, be happy they've chosen to gift you with their wisdom and strength, and find a way to reach out and say, "Thank you."
A Little Father's Day Humor
What are the top 7 things you would never hear a dad say?
Well, how about that? I'm lost. Looks like we're going to have to stop and ask for directions.
You know, Pumpkin, now that you're 13, you'll be ready for unchaperoned car dates. Won't that be fun?
I've noticed all your friends have a certain hostile attitude. I like that.
Here's my credit card and the keys to my new car. Go crazy.
Your mother and I are going away for the weekend. You might consider throwing a party.
What'd you want to go and get a job for? I make plenty of money for you to spend.
What do I want for Father's Day? Ah, don't worry about it. It's no big deal. (Actually, you probably will hear a dad say that, but know this: they don't mean it!)
So how will you be celebrating and giving thanks for your dad this Father's Day?
Go ahead and leave a comment below. I'd love to hear from you!
Until next time, Happy Father's Day!