Here are Examples of 3 Highly-Successful Life Coaches Who Have Made a Profound and Lasting Difference in the Lives of Others, And All Without a Formal Degree
Have you ever wondered if you need a degree of some kind to be a life coach?
As you may be aware, life coaching is one of the fastest growing industries in the country, and this growth is happening all around the world!
But what kind of education do you need to become a successful life coach?
How to Know if Becoming a Life Coach is Right for You
To answer this question, let's explore the path that three highly-successful speakers, authors and coaches took to arrive at where they are today – helping many people all around the world, and doing work that they find personally rewarding and fulfilling!
Each of these people have their own unique (and sometimes unlikely) background, as well as their own amazing life coaching success story!
One of the most successful speakers, coaches and authors in the field of personal development is Bob Proctor, star of the hit film The Secret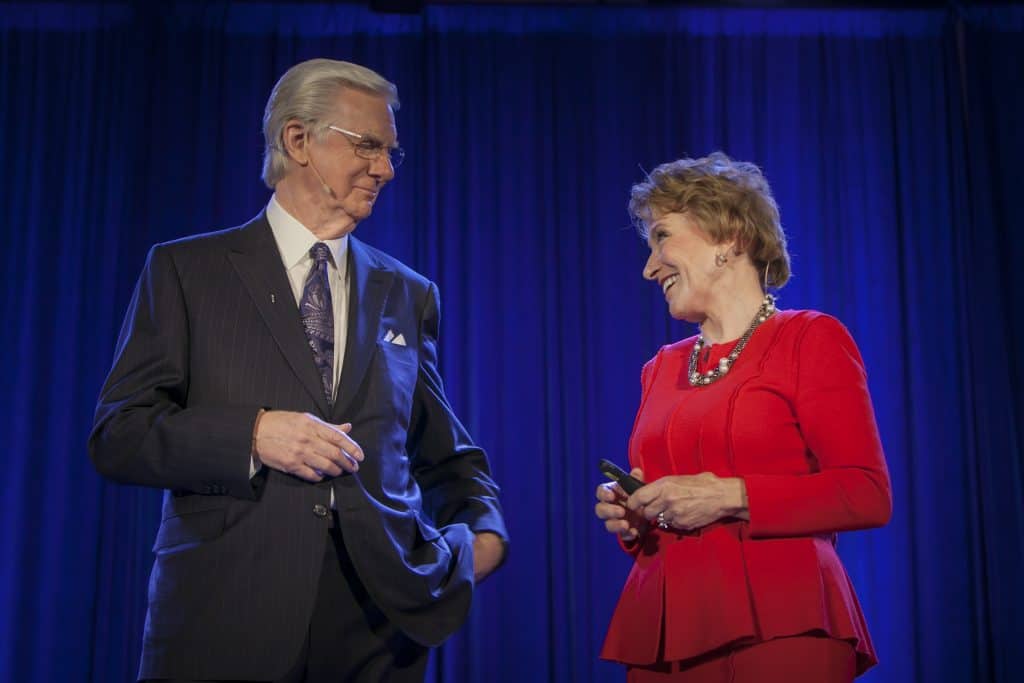 Bob didn't graduate from high school. In fact, he only completed two months of high school!
He entered into his field with zero formal education, and told me that he never saw himself as a particularly smart person.
But when Bob began studying and applying transformational principles with the help of a mentor, and became astounded by how these principles impacted his life, he discovered his passion for helping others transform their lives, too.
In building his own coaching and mentoring business, Bob developed the true qualities of an entrepreneur, and became one of the most successful life coaches ever in the history of personal and professional development.
And again, no formal education in the traditional sense. No college degree. But even still, by following his passion for helping others, he's impacted the lives of millions of people worldwide!
Jennifer Jimenez chose to pursue her passion, instead of going to college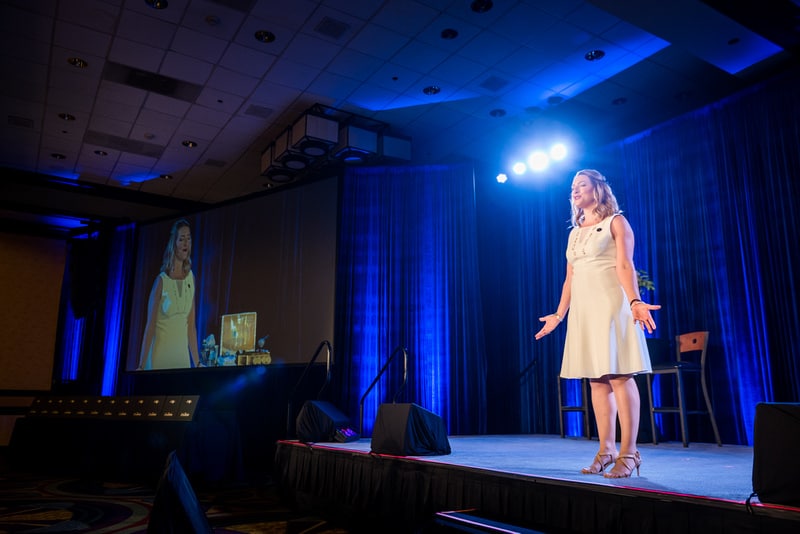 My daughter Jennifer Jimenez is the founder of Vibrant Healthy Living, a company dedicated to helping women step into their full power and live their healthiest, most vibrant and radiant lives.
From a very young age, Jennifer was passionate about the arts.
When she graduated from high school, rather than follow suit with the rest of her classmates and head off to college, Jennifer decided that she wanted to pursue a career in dance.
As an 18-year-old, she packed up and moved to New York City and later, to Mexico, to study this art form.
She never obtained a formal college degree…
But her passion for inspiring women to live their freest, fullest and most passionate lives led her to become a very successful coach and mentor, developing programs and retreats under her Vibrant Healthy Living brand. She even incorporates dance into some of her programs and at her live events!
This "Litmus Test" Will Determine If You Have What It Takes To Be A Successful Life Coach
Tony Robbins originally worked as a janitor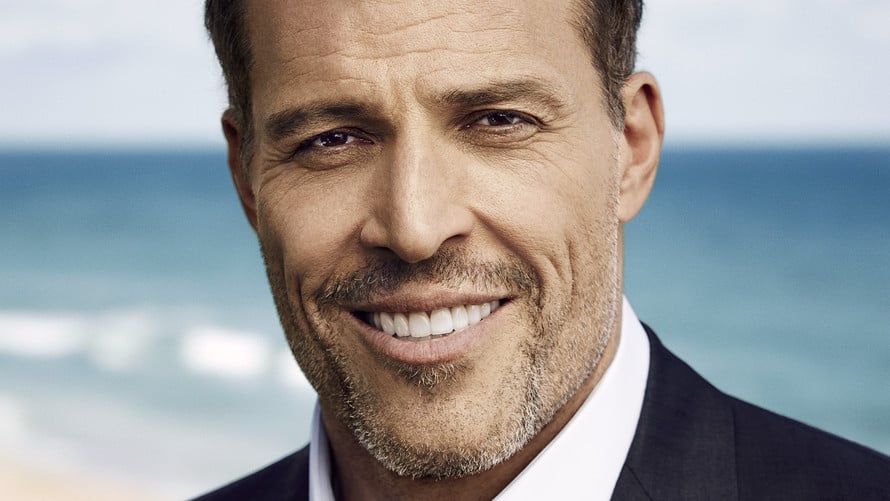 Like Bob Proctor, Tony Robbins is one of the most successful and influential authors, entrepreneurs, philanthropists and life coaches in history.
Tony describes his upbringing as chaotic and abusive. He left home and moved out on his own at the young age of 17.
With no means to attend college, he supported himself by working as a janitor.
Rather than allow the circumstances dictate the path he would take in life, Tony read personal development books, listened to inspirational audio tapes and eventually began working with mentors who could help him grow and develop as a person.
You could say he ended up earning a different kind of degree – a degree in self-confidence, transformation and the necessary boldness to serve others and help transform the world.
Tony has since helped millions of people all over the world create extraordinary results in all areas of their lives, and he's become unbelievably successful as a result!

None of the life coaches I've just told you about have a college degree…but they ALL have a degree in knowing how transformation occurs
If having post-secondary education calls to you, you can absolutely pursue it!
But as you can see from the examples I just shared with you, without one, you can still make a lasting and profound difference in the world as a heart-centered, transformational life coach.
What's most important to your success, and to the success of the people you want to help, is that you believe in yourself and in the power within you that's far greater than any circumstance, situation or condition.
Also, having a mentor and surrounding yourself with a community of like-minded people will accelerate your personal and professional growth!
It's widely considered one of the greatest life coaching basics to have a sturdy support system as your building your business and become the best coach you can be.
Still wondering if life coaching is the right career path for you?
Here's a free training resource for you!
In my free video training, "How to Know if Becoming a Life Coach is Right for You," you will be guided through a simple but highly effective "litmus test" to determine if you truly have what it takes to be a successful, transformational life coach.
Along with this free video, you'll also receive three more video trainings where you'll discover the five most common myths about life coaching, my #1 "coaching catapult secret," plus more!
Click here for instant access to your free 4-part video series >>