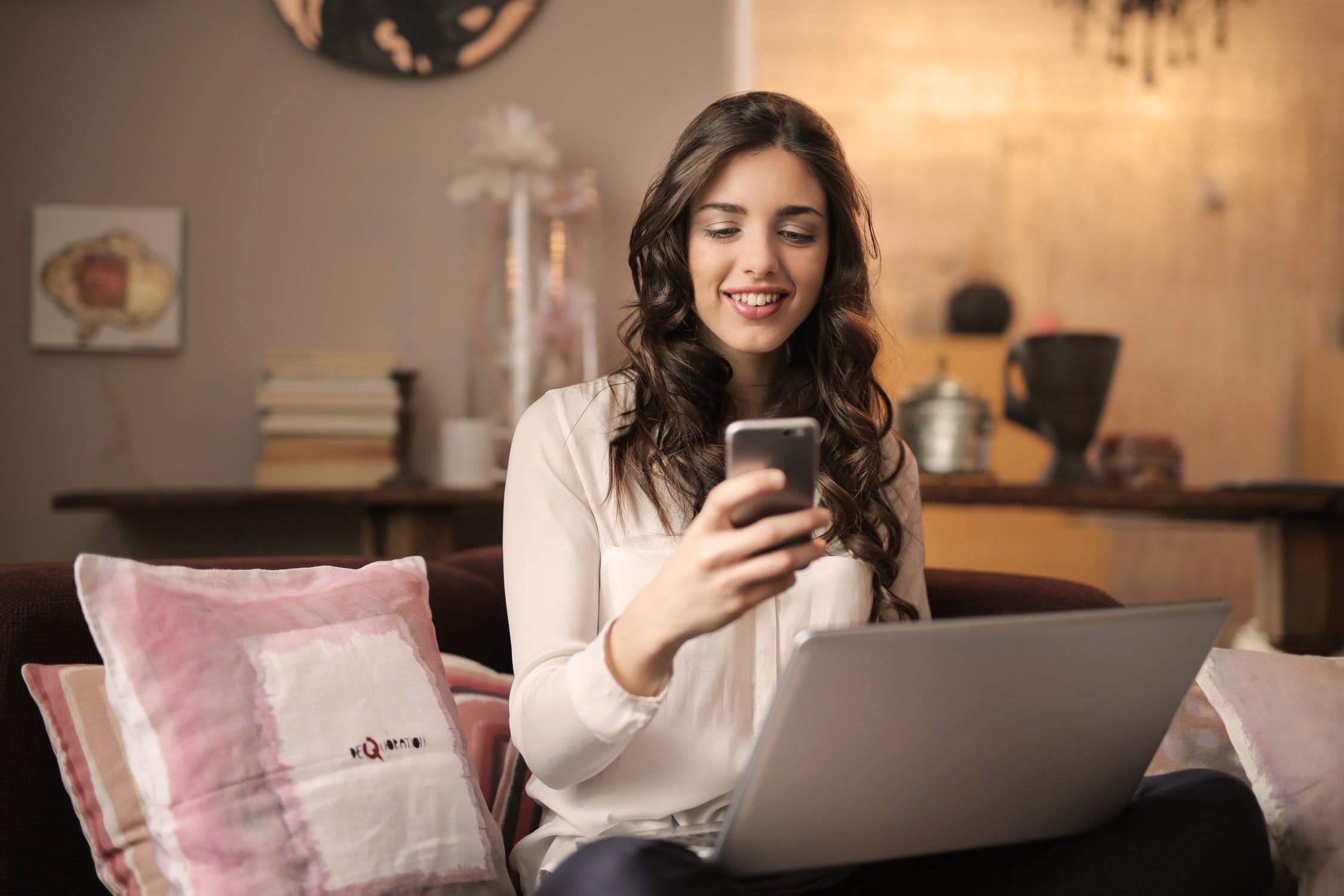 If you market your life coaching services via email, it's vital to know how to get people to read your messages.
For too many subscribers, their inbox has become an ongoing bombardment of information, invitations and sales pitches, so you need to know how to stand out in their eyes if you want them to act on your emails.
Email marketing best practices for life coaches
In order to do that, there are several vital elements you want to have in place. Among them are…
1. A headline they can't resist
The headline should ignite their curiosity, or promise a solution they're aware that they need, to a problem they know they have.
Or, ideally… both.
Think about some of the most obvious and upsetting problems that your clients frequently think about, or the things they lie awake at night wishing they could have.
Make a list of some of the most unique or surprising things you teach.
And use those in your headlines to inspire curiosity and desire.
2. A hook that makes them keep reading
If your readers are busy, you only have a few seconds to show them that your email is worth reading.
So start the email with a sentence or two that makes it clear that it is important and relevant to them.
For example, you could ask if they have the problem you're about to solve, or if they want the benefits you're going to offer.
3. Succinct, relevant body text
It may be tempting to talk about the amazing process by which you created your product or webinar, and there's a time and a place for that.
But an email that will be read by a person in a hurry isn't that place.
In the email, focus on the problems your client is experiencing, and the positive transformation you're offering them.
If you talk about yourself, be very brief, and focus on the aspects of yourself that are relevant to your ability to help them.
You can tell your story and share more of who you are in the program, webinar.
But you'll only be able to do so if they sign up, which they're much more likely to do if the email is focused on the things that make them want to enroll.
4. A clear call to action
Enrolling in your program or webinar should be a no-brainer for your clients.
Don't make them think at all; just walk them through the process.
In the invitation email, include a clickable link to your signup page, and instruct them to click on it.
On the signup page, tell them to fill out the form.
And in the 'welcome' email, tell them how to access the training.
Make every step of the process clear, easy and obvious.
What if you aren't sure how to write these emails, or the ones you've written don't convert?
If you've been struggling to get people to enroll with you as a coach, I want to help.
Having built a 7-figure business around my coaching practice, I know how to inspire people to invest in their futures by working with me.
I know how to set up a marketing system that brings me more clients with less work, so I can enjoy more income and free time and spend less time chasing people.
And I want to teach you how to do the same.
Inside this new eBook, you'll learn powerful client attraction and enrollment secrets revealed from leaders in the life coaching industry.
Access How To Enroll 10 New Clients in Less Than 90 Days now.