Are all leaders readers? The successful ones are. Increase your leadership development.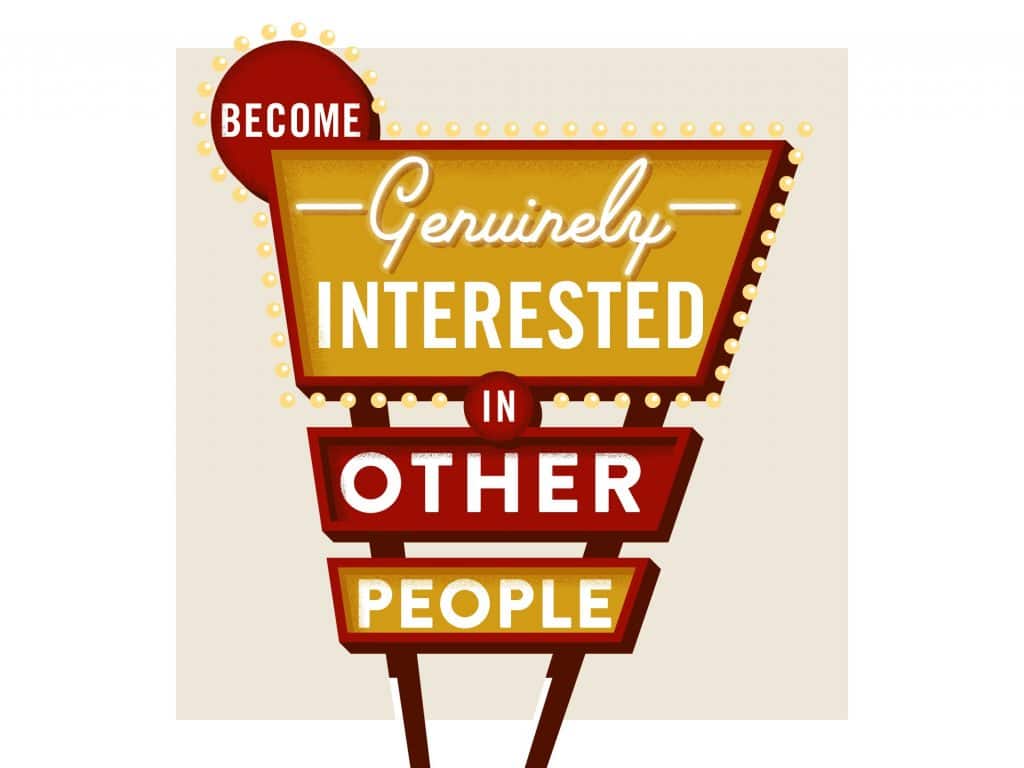 As you may have read on my previous post, I will be diving in to MY TOP TEN leadership books over the next few months. I believe they are the best books for leadership development…period.
As I mentioned in previous posts, one of my all time favorite books is How to Win Friends and Influence People by Dale Carnegie.  I started by sharing a story about my nephew who was fighting with his friends and struggling a little bit. In an effort to help him through this difficult period, I suggested he read Carnegie's book. Even though he was resistant at first, I rewarded him for his efforts and the book made a big difference for him. 
"We are what we pretend to be, so we must be careful about what we pretend to be."

—Kurt Vonnegut
There are 30 principals in this book that are easy to digest and share. I hope you'll spend time reading these different principles, sharing them with each other, and challenging yourself to put them into practices. (I'd love to hear how that's going for you. Comment below this video and let me know about your progress.)
Last week, we talked about arousing a deep desire or want in another person. If you're trying to influence the behavior of someone else, Carnegie says that you must understand what's in it for them.  In other words, how can you tie their wants to your wants?
The quicker that you're able to understand this concept, the better. When you practice speaking to people from their point of view, you will become more influential.
Today's principle starts the second phase of the study. The principle is to become genuinely interested in other people. 
"The greatest leader is not necessarily the one who does the greatest things. He is the one that gets the people to do the greatest things."

—Ronald Reagan
I had an opportunity to visit with a man from Houston, Texas. He is a former Wall Street executive who worked for KPMG, a big financial firm. He acquires and sells businesses for a living.
I spent some time listening to his particular situation. Then I articulated back to him what he shared and also how he was feeling.
I said, "Okay, let me see if I hear what's going on for you and what it is that you'd like to achieve." And then I was able to share it back to him.
The more adept you become at doing that, the more influential you will be. You'll win more friends and influence people if you can learn how to be genuinely interested in them.
As I was sharing back with him what he was telling me AND how I could see he was feeling about the circumstances, his energy changed. "Yes! that's what's going on. Here's the goal I have. Here's what I want to achieve." he said.
In your own life, you have an opportunity to become genuinely interested in what's going on for someone else. These opportunities will arise often, even within your own family.
It's easy to get caught up in trying to share what you're interested in with your loved ones, your point of view and why you think you're right.
But it's more helpful to pause and really listen to what's going on for your loved one. It' doesn't mean you necessarily have to agree. In fact, you might not agree at all.
But if you're capable of articulating what they're saying back, if you can give good feedback, the people you love will feel cared about.
A powerful sentence to use is, "Here's what I hear you saying." You might even write that phrase down.
"To add value to others, one must first value others." 

–John Maxwell
The famous American psychologist and philosopher Abraham Maslow argued that the number one way that people feel significant and loved is when they feel heard.
So when Dale Carnegie says, "Principle four is to
truly
become interested in another person,"
he is right on the money
.
Please make a comment below. What do you think? Does it matter to you?
What would you tell someone else about when you feel most cared about?
Again, here is a list of my "go-to" books for leadership growth:  Best Books for Leadership Development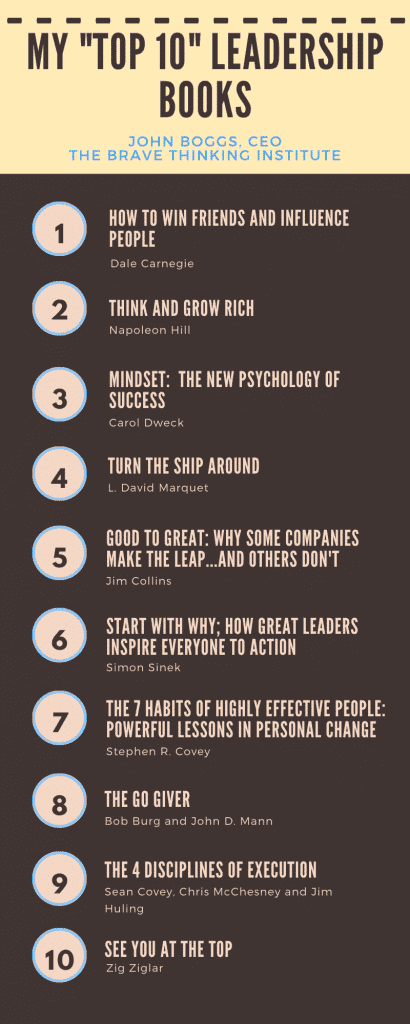 "Reading is still the main way that I both learn new things and test my understanding."