Are all leaders readers? The successful ones are. Here are the best books for leadership development.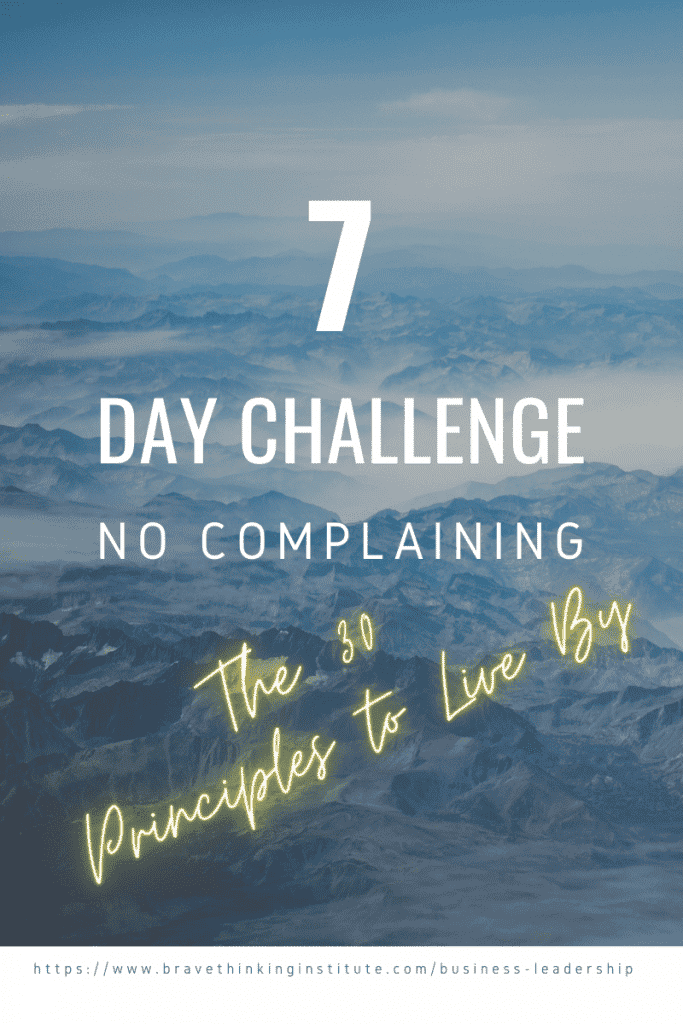 Understanding the underlying principles of life is critical to living your best life.
"On matters of style, swim with the current, on matters of principle, stand like a rock."
― Thomas Jefferson
For those of you just joining in, over the next few months, I will be diving into MY TOP TEN leadership books  to show the reasons that reading is so important to develop your leadership potential. I would love for you to  try the principle that we share in each post. 
If the quality of our lives is shaped by the choices we make, and those we don't make, then the secret of making wise choices is to live by core principles.
A reasonable life can be achieved by anyone. An OK life, an OK job… OK relationships… anyone can have these.
If you want a great life, you must commit to leading a great life and doing things the majority do not do. Commit to thinking like the minority, not like the majority. Take this to heart my friend…
The first book that I will be discussing is by Dale Carnegie's How to Win Friends and Influence People. If you have not read the previous article…get up to speed HERE.
Share this with others and invite them to join in on these 30 principles. Hopefully we can start a little bit of a movement where people are focused in making friends and less on creating enemies.
If you like that idea, I think we can join in, together, making this world a better place with the principles from this book.
The first principle is this. Don't criticize, condemn or complain. Put this into practice for at least the next 24 hours: no criticizing, no condemning and no complaining.
If you're in for that, put your hand on your heart and say, "I'm in. I'm really in. I'm not going to criticize condemn or complain for the next, at least the next 24 hours." (Out Loud)
"A people that values its privileges above its principles soon loses both."
― Dwight D. Eisenhower
If you have not read Dale Carnegie's book – get it, embrace his words and learn how to cling to these principles in order to become the leader that you (and I) both know that you can be!
Here is a list of my "go-to" books for leadership growth:  Best books for leadership development!
"Reading is still the main way that I both learn new things and test my understanding."