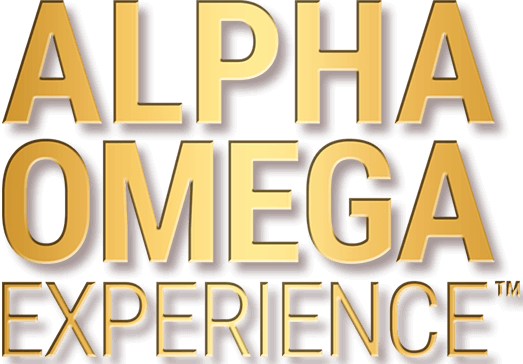 Are you ready to step out and create your dream as you allow success to be simple, easy and fun?
The Alpha Omega Experience™
Where Ideas Take Shape, Plans Take Form and Dreams Take Off…
The Alpha Omega Experience is a VIP business-building retreat like no other. During this six-day, full-immersion experience, you'll dive deep with Mary Morrissey and the industry-leading experts, consultants and advisors whom she's relied on to grow her own multi-million-dollar businesses.
Participating in the Alpha Omega Experience means joining a network of highly-driven, heart-centered business leaders. This is a community and network of people who've not only reached a high caliber of success, but also share the core values of service and growth. Alpha Omega participants have a burning desire to become their best selves in all areas of life, and make the world a better place along the way.
All of this takes place in an exquisite 5-star resort setting designed to raise your vibration to the highest levels of abundance, brilliance and success… and take your mind to new, more prosperous states of expanded awareness.
We believe "If you want to be a VIP, you need to live like a VIP!" That's why every Alpha-Omega retreat is designed to help you walk (for six days) in the shoes of history's most successful and influential people – because that's where you're heading if you attend this retreat.
If you have a business dream – whether it's just an idea, an invention, a new project or starting your own company – Alpha Omega is where to go for the success mindset, world-class support and step-by-step, vetted plan to make it reality!
What Clients Are Saying About The Alpha Omega Experience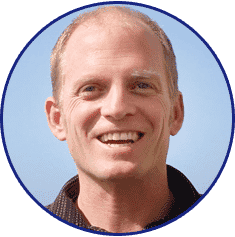 Ross Evans Inventor
and CEO

The deep dive I experienced at Alpha Omega helped completely reenergize my business. I left Alpha Omega with new passion and a new strategic business plan. The 30 days immediately following my Alpha Omega training, my company experienced the best month in sales we've ever had, generating an extra $250,000 in revenue month over month compared to the prior year. I'm so grateful for Mary Morrissey and her team at Alpha Omega, and so excited about what's to come!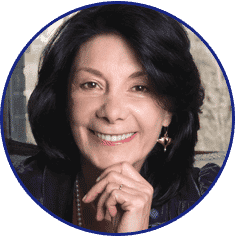 Marisa Harris Certified Master
Integrative coach

Through my work with Mary and her team I got so much confidence and so many great ideas about how I could make my work more powerful, that as the result I doubled my client load and I doubled by income! Also, to my utter surprise and delight, I am embarking on an initiative that has the potential to bring fulfillment to people all over the world.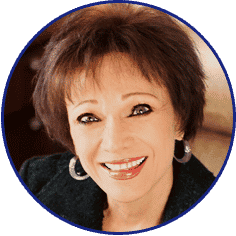 Marilyn Macha Visionary Consultant for
Financial Freedom

I am now living the life of my dreams. I manifested an 80% increase in my company's revenue, to over $1,000,000! Then I sold my practice for a price I had only dreamed of, to pursue my passion for corporate consulting. I now stand in the belief that anything I can dream is possible because I have the awareness and tools to create what I would love! This is a MUST for anyone wanting to grow in their personal and business success!
How the Alpha Omega Experience Impacts Lives
If you attend the Alpha Omega Experience, you'll walk away with

A crystal-clear vision of what success you want to create in your life – unencumbered by the limiting beliefs and fear-based paradigms you can't see on your own.

A detailed 180-day plan (vetted by Mary and her network of experts) of exactly what you must do to make your dream a reality and take your business to the next levels of success.

Increased clarity and confidence that can only be gained through personalized, laser-focused coaching and breakthrough strategy workshops with Mary and her trusted circle of experts.

A powerful, new network of people who share your values and will be your biggest supporters for continued success.

The tools and resources you need to bring forth your brilliance and live more on purpose -- all while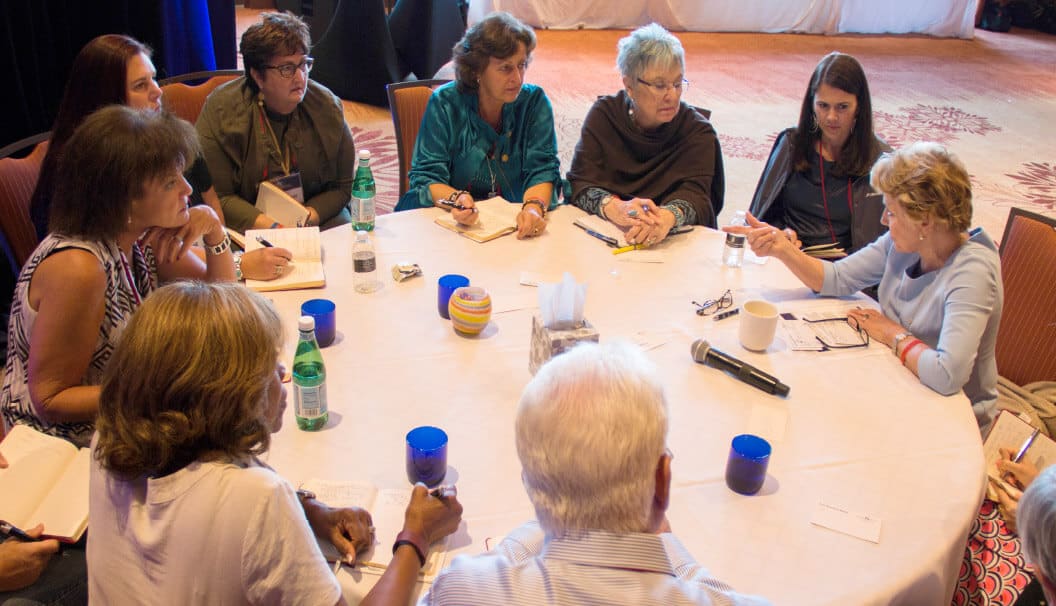 Past Alpha Omega retreats have included trainers with world-class expertise: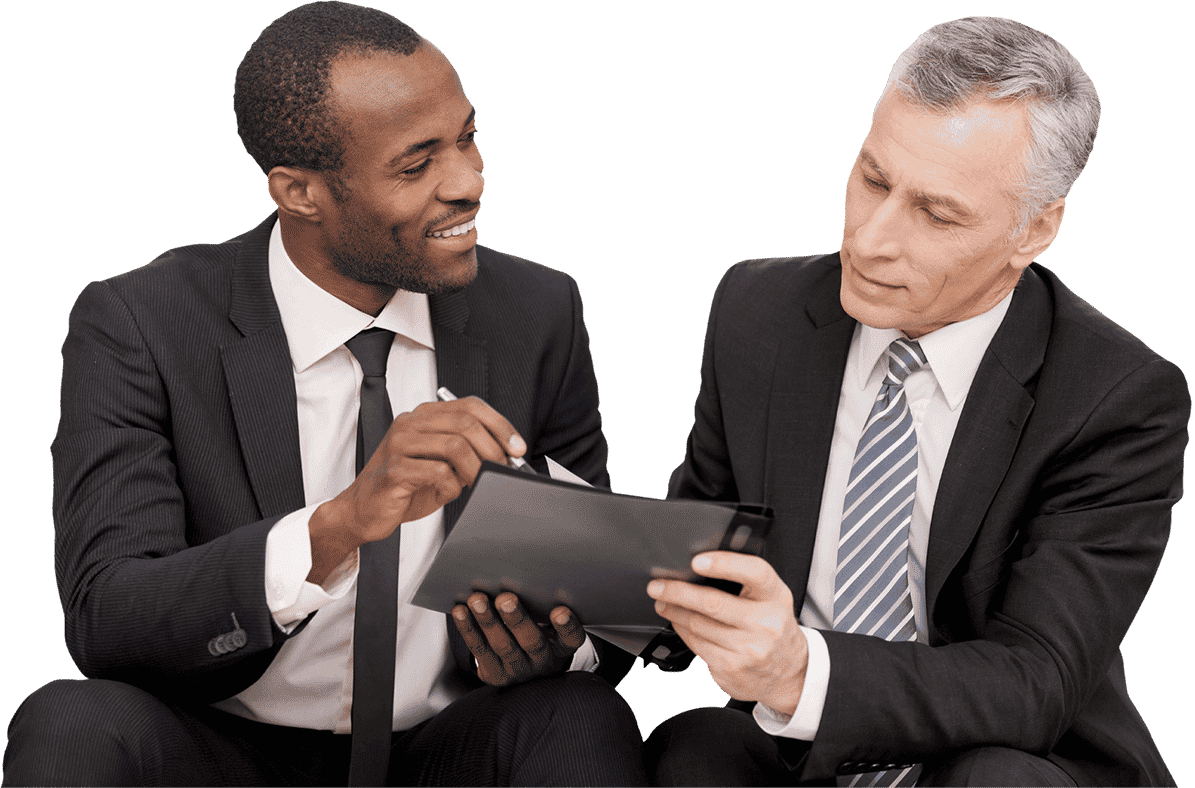 Product Creation

Business systems

Innovative marketing

Business Systems

Financial Services

High-end graphic arts

Effective leadership

Branding

Ideal team building

And more!
August 18-23, 2020
Ritz Carlton, Lake Tahoe, California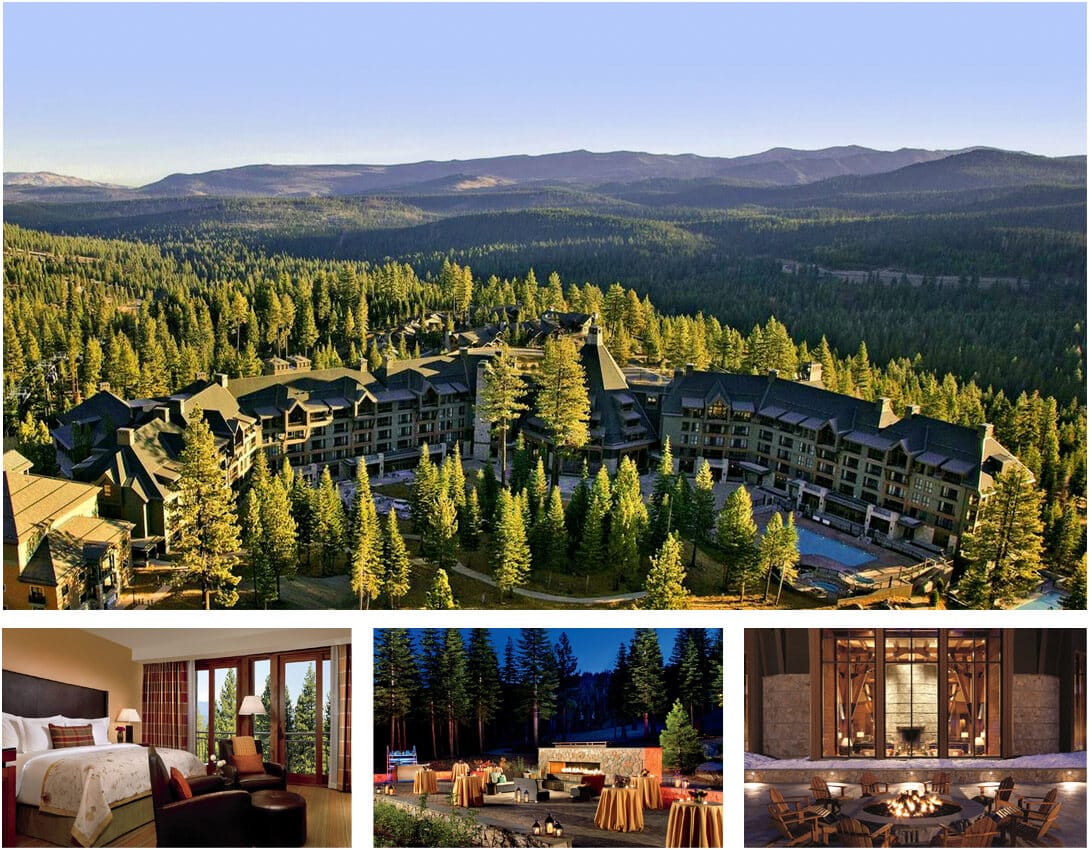 Fall 2020 (Dates coming soon!)
Ritz Carlton, Rancho Mirage, California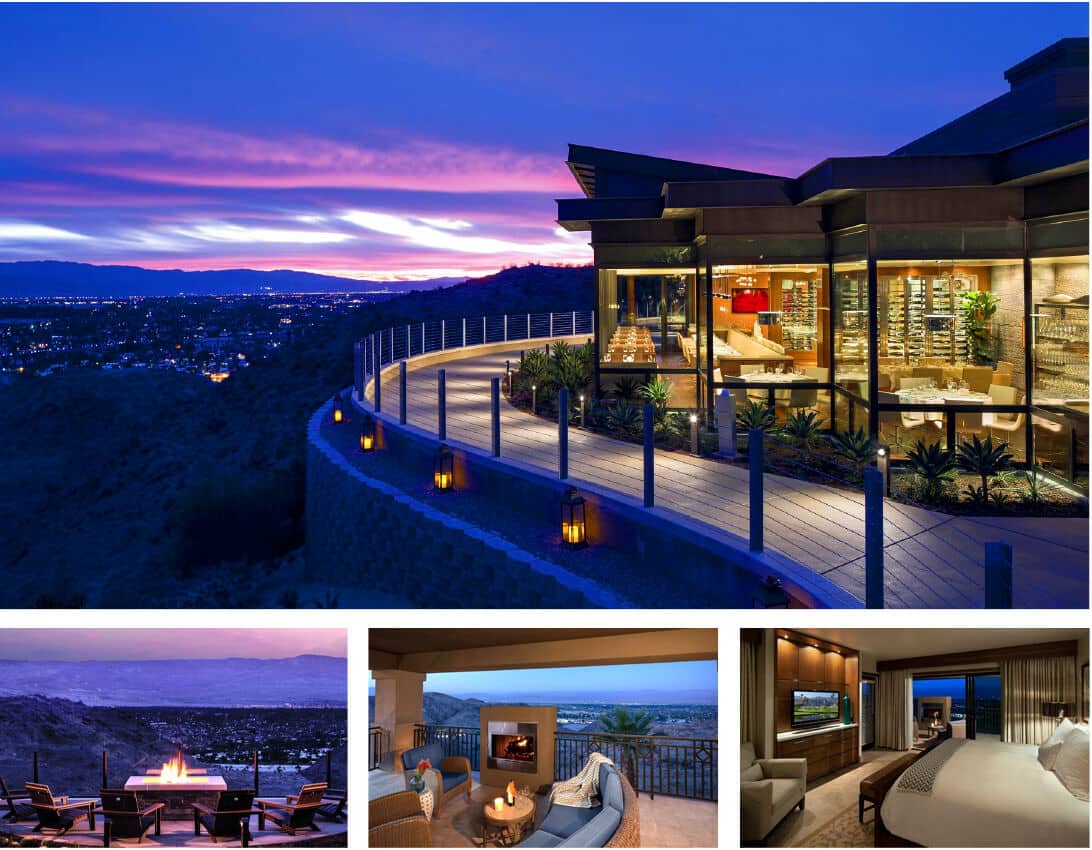 Are You Ready to Step Up to the Next Level…
and Make Your Mark on the World
This experience is offered ONLY 2 times per year.
The Ritz Carlton, Rancho Mirage, CA
April 21-26, 2020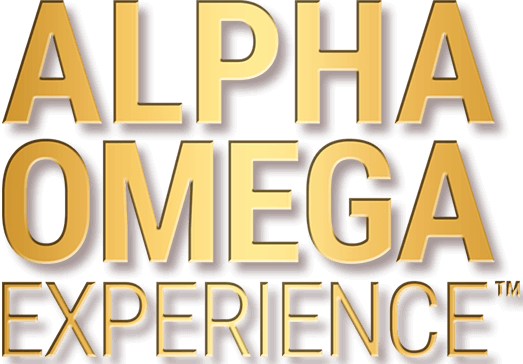 The Ritz Carlton, Lake Tahoe, CA
August 18-23, 2020