"If I Lost Everything & Could Only Do

One

Thing To Rebuild My Dream Life… Free From Fear, Doubt, Or Uncertainty… I Would Practice These

3 Simple Steps

Every Day!"
×
Start the registration process by completing the form below!
(on the next step, you'll be directed to your special offer)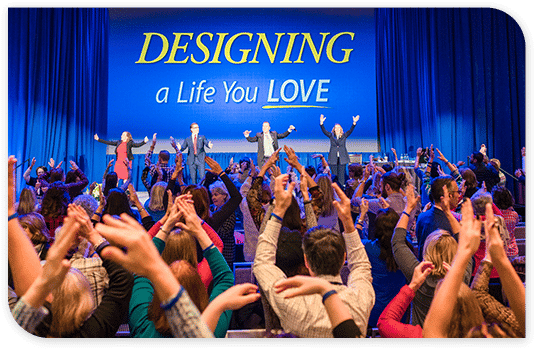 It's here! Join Mary Morrissey and her team for a new 3-Day DreamBuilder LIVE Virtual
October 7 - October 9 ..
During this event, you'll discover Mary's simple 3-step formula that brings you lifelong abundance, prosperity, and personal transformation - in just 21 minutes a day!
What the Experts Are Saying About Mary Morrissey's Work in the World
Marianne Williamson,
Best-selling author of
A Return to Love, 2020 Democratic
Presidential Candidate

Mary Morrissey has a laser beam ability to recognize and articulate possibility in someone's life, then take their hand and show them how to make it real.
Bob Proctor,
Best-selling author of
You Were Born Rich,
Star of The Secret


Mary Morrissey has depth of knowledge that is unparalleled, and she is, without question, one of the best teachers I have ever met in my entire life.
Sonia Ricotti
Motivational Speaker,
Speech Coach and Author

Mary Morrissey is someone who will completely transform your life… She will take your hand and take you through the path to living your greatest life – your dream life.
On October 7 - October 9, we're hosting our 26th DreamBuilder LIVE Virtual.
Join this event, and I'll show you a 3-step process that turns your dreams into reality – in just 21 minutes a day.
These 3 steps are the culmination of everything I've learned over the course of my life. I've taught this process for 45+ years to millions of people in 120+ countries.
I've found this is the simplest way to overcome obstacles and build the life of your dreams without fear, doubt, or uncertainty.
How do I know? I've tried everything when it comes to manifesting miracles:
Meditation…

Affirmations…

Tapping…

Psychotherapy…

Vision boards…

Energy healing…

Gratitude journals…

The Law Of Attraction…
Although some of these weren't as practical as I'd like them to be, they did allow me to make inspiring shifts in my life that I didn't have the courage to make before.
However… on their own, none of these tools provided shifts that were permanent.
I kept finding myself slipping back into old habits, patterns, and limitations that made me feel stuck in life.
I call it 'Drift Syndrome.'
Those moments where you create positive change in your life, just to 'drift' right back to where you started.
There's a formula that anybody can use to eliminate 'Drift Syndrome' and manifest joy, abundance, and lasting prosperity.
I discovered this when a doctor told me, "Mary… you only have 6 months to live."
I was 18 years old laying in a hospital bed alone…
Cold… vulnerable… and helpless…
The doctors told me I was going to die.
The worst part?
I had a 7-month-old son, and he was going to grow up without his mom. I felt sick to my stomach that I wouldn't be there to protect him from the world…
But life was not done with me yet.
Because, lying alone in a hospital bed one night before surgery, a woman walked into my room and taught me a practice that saved my life…
I dedicated the next 50+ years to mastering this practice, so I could change my own life and coach others on how to do it, too.
I found you can use this formula to build your dreams with ease and simplicity, and it guides you towards permanent change. Just like it has for myself and thousands of others…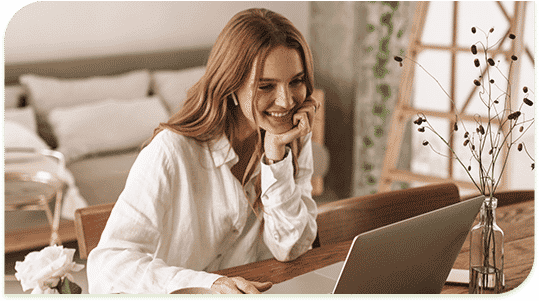 Rebecca C. lost over 100lbs…

LaSchelle attracted her dream home within 60 days…

Katie L. found the love of her life…

Lorraine L. started her business and won her first client…

Jim M. found a new job with a pay raise and full benefits…
If you long to overcome obstacles and challenges in your life, but don't know how…
If you're ready to start living a life of purpose, abundance, success, joy and fulfillment…
I invite you to join me at DreamBuilder LIVE Virtual, my upcoming weekend event – the culmination & distillation of my lifetime of study, practice and teaching!
In a single weekend, you will learn my proven system and 5 easy-to-learn, yet extremely powerful spiritual tools anyone can use to transform their circumstances – starting the moment they discover them!
In 3 days, I'll guide you to:
1

Unlock the hidden faculties & superpowers of your mind…

2

Tune your frequency to a higher vibration, more harmonious with abundance & success…

3

Pluck a vision of your greater-potential & sacred purpose from the land of the Infinite…

4

And finally, using Intuition as your guide, create a step-by-step action plan for your next chapter…
…an action plan that will guide you out of your current circumstances, through every obstacle, limitation and challenge, to a new life you absolutely love!
In short? I will give you the tools, support and guidance you need to build your dreams – in just 3 days!
October
7
2022
October
8
2022
October
9
2022
A life-changing virtual experience – 3 full days of proven strategies,
spiritual principles & practical tools for transforming yourself and creating a better life
(all from the comfort & safety of your own home)
Secure your spot NOW at this low price. Price increases in...
Hear What People Say About DreamBuilder LIVE Virtual

The way Mary Morrisey and her team have put together this DreamBuilder event is incredible.

One thing about Mary's events is you always come away feeling so good.

I'm just feeling so encouraged and so inspired after attending this event.

Mary, you and your team have made a huge impact on my life these last couple of days.

I am here today feeling for the first time in my life that it's possible, that it's absolutely truly possible for me.

The event was so professional and so energetic!
In 3 years from now, what will you be doing?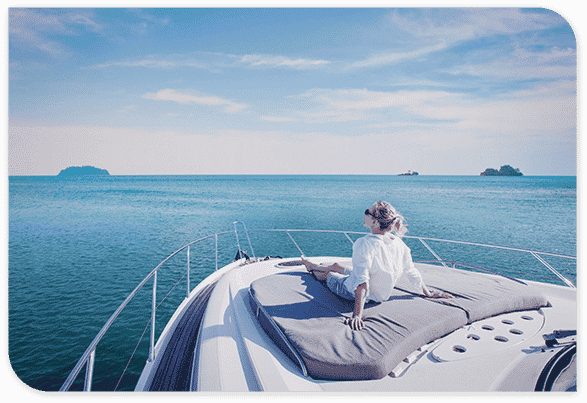 Still trying to realize your potential?
Still struggling to make your dreams come true?
Still frustrated you can't get out of debt?
Still wanting a better relationship with your spouse or partner?
Still dealing with health issues and low energy?
Still yearning for more connection, more joy, more love?
Or will you step onto a path to a better future right now?
Will you set yourself on a trajectory at DreamBuilder LIVE Virtual October 7-9, 2022 to discover your dreams, unlock your potential & manifest magical transformation in your life?
Here's the 3-Step System I will guide you through at

DreamBuilder LIVE Virtual…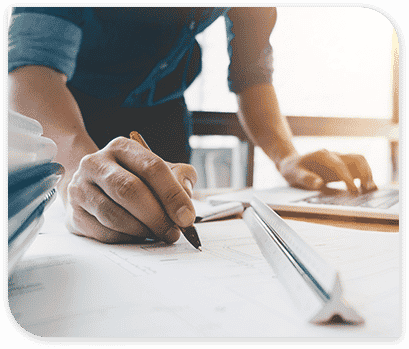 Day One: "Blueprinting"

(Visualizing the dream)
Create a crystal clear vision of what you want in the key areas of your life - Health & Well-Being, Love & Relationships, Vocation, and Time & Money Freedom

Walk through a 5 point test to see if your dream is worthy of YOU - not the other way around

Learn the art of "spiritual decision making" – how asking the "right" questions will help you find the hidden answers you seek
Day Two: "Bridging"

(How to get from here to there)
Discover what is holding you back - so you can bridge the gap between where you are now and what you must do to realize your dream

Recognize and let go of your limiting beliefs and feel deserving of what you want

Learn a simple exercise to take any negative circumstance and see the good in it and help others do the same - totally shifting your perspective of your place in the world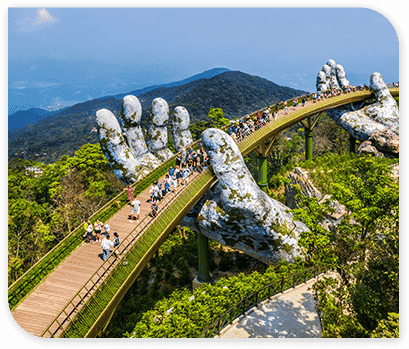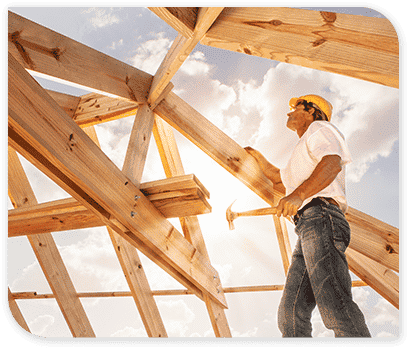 Day Three: "Building"

(Taking intuitive action)
Create a spiritually aligned action plan and learn how to take action with joy and confidence

Learn the power of "masterminding" and partnering with other dream builders to support and guide you through the dream building process

Discover how to attract people and resources to help you along the way

 Attending virtually was really great. I felt so close to what was going on it made it easier for me to absorb the information. It was flawlessly executed.
-Rihanna, Houston, TX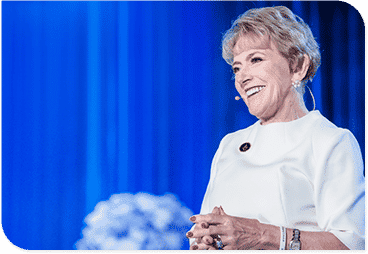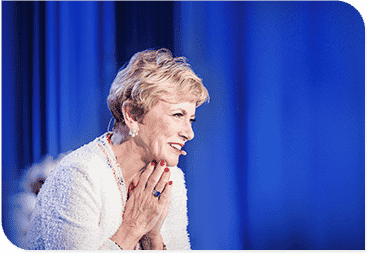 I've invested the last 40 years in studying transformational principles and the invisible side of success.
I've written two best-selling books, No Less Than Greatness and Building Your Field of Dreams, which became a PBS special. I've also been featured in The Moses Code, Beyond The Secret and several other popular films.
Together, with the Gandhi and King Foundations, I addressed the United Nations three times on the topic of nonviolence, and I've been privileged to facilitate three different week-long meetings with His Holiness The Dalai Lama.
I've also met with Nelson Mandela in Cape Town, South Africa to address some of the most significant issues that our world is facing.
But the accomplishment I'm most proud of is the 45+ years I've spent teaching millions of people, from all walks of life and from all around the world, how to take their dreams from imagination into reality through my books, courses and live events.
And I'd love to teach you next!
Fall In Love With Your Life Again!

By the end of this weekend, you'll walk away with…
5 spiritual tools for turning obstacles into opportunities

My proven "DreamBuilding" system for transformation

Life-changing principles you can share with family and friends

Teachings you can use to immediately shift your life

Greater self-awareness that will stay with you forever

A deeper connection to your intuition, heart, and greater purpose

A "dream life" action plan you're thrilled with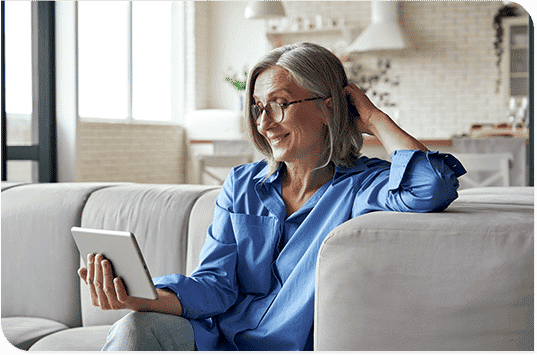 After talking about DreamBuilder LIVE Virtual with my husband he offered himself to practice on. And I didn't even have to ask! He lovingly offered.
- Kathleen Cricket Windsong
Still Unsure? Have More Questions?