Bill Harris Was A Leader In The Fields Of Personal Development And Science… And Most Importantly, He Was A Dear And Beloved Friend
Today, I invite you to join me in celebrating the incredible life of Bill Harris, a leader in the personal development movement who passed from this earth on May 1 after a few months of illness.
I had the privilege of being at Bill's bedside just a few days before he passed, and of conducting his final services ‒ but most importantly, I had the privilege and honor of calling him a friend and colleague.
A lifelong student of ancient and modern research into the nature of the mind, Bill founded the Centerpointe Research Institute (https://www.centerpointe.com/) in 1989, an organization dedicated to helping people all around the world experience personal growth through the power of meditation.
Bill created the groundbreaking Holosync™ audio technology, which incorporates subtle sound underneath and inside of music that induces deep, healing states of meditation.
He was a teacher, speaker, author, business owner and musician. He worked for many years as a jazz musician, playing the clarinet, flute and saxophone.
During the course of his lifetime, over 19 million people in 190 countries were transformed by Bill's work by means of his programs, talks, books and music – and he cared so deeply about each and every human being he served.
Bill was truly a spiritual being having a human experience, and he spent his whole life serving the Universal truth that there is a power in each of us that's far greater than any circumstance, situation or condition we will ever find ourselves in.
So while he has passed on from this earthly realm, the great news for you and me is that his work continues to live on, both through all of the people he's helped, and through the Centerpointe Research Institute, which will continue to operate and thrive.
As someone who is committed to living their best life, I highly recommend you explore his work. I just know you will find it truly inspirational and life-changing!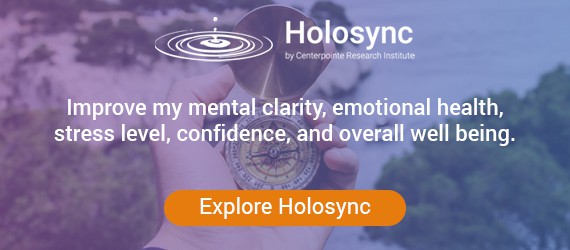 Please join me in sending out a great prayer to the soul of Bill Harris, and a wave of gratitude for the philanthropic work he abundantly gave to the world with love and care.
Thank you for the impact you made and the things you gave, Bill. You are cherished and appreciated, and you will be missed!